Hiring Teenagers Guidelines for Businesses
Teens-at-work breaks down teen hiring guidelines and youth employment laws, including which jobs they can do, how many hours they can work...
Other blogs you may be interested in: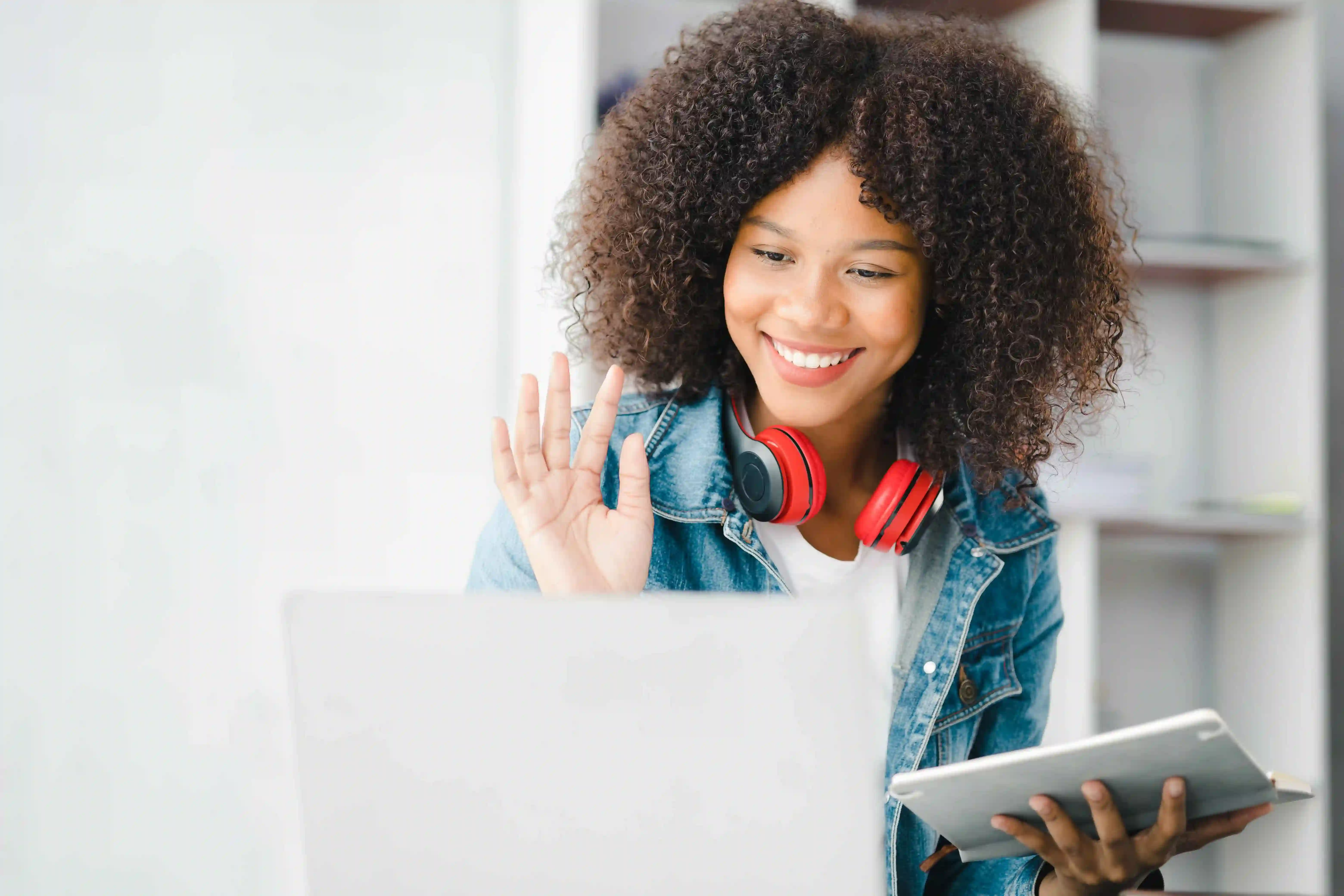 Seasonal hiring for teens is in full swing. But before you welcome an all-new employee to the workforce, be sure you know what you can and can't have them do.
Workers under 18 are covered by Child Labor Laws, which means restrictions will exist for each of them. Depending on the age of the youth worker, however, the restrictions vary in terms of hours available for work, job duties, pay and more.
Should you employ a teen?
Collin Thompson, HR director at Stratus.hr, notes that work-related restrictions for teens shouldn't prevent employers from including students as part of the team. "You'll get a lot of benefits from hiring a teen," he says. "They're often eager to learn and prove they can do a good job, have tech skills that come naturally and can be great with customers. But as an employer, you also have to understand that young employees don't come with much workforce experience. It's essential that you take the role of trainer and coach."
Thompson's advice includes developing a structured training program, if one doesn't already exist, and pairing the youth with a mentor. "All employees benefit from programs like these," he says. Additionally, employers should be understanding and flexible. "Your teen workers are going to make mistakes, no bones about it. That's how they learn and become better workers. Just be sure you have a supervisor available who can keep an eye on things and ensure customers walk away feeling like you did the right thing."
Hiring teenagers is always popular for seasonal and part-time jobs for many employers. The complex part of employing teens is knowing what jobs they can do and for how many hours, which varies by age.
The Department of Labor has established rules for employed youth, spelled out below.
If you are under 14 you are only allowed to:
Deliver newspapers to customers;
Babysit on a casual basis;
Work as an actor or performer in movies, TV, radio, or theater;
Work as a homeworker gathering evergreens and making evergreen wreaths; and
Work for a business owned entirely by your parents as long as it is not in mining, manufacturing, or any of the 17 hazardous occupations.
If you are 14-15 years old:
You may only work outside of school hours and are limited to a certain number of hours you may work each week;

You may work in a variety of non-manufacturing and non-hazardous jobs.
See the list of hours and eligible jobs here.
If you are 16-17 years old:
There are no rules limiting the hours you may work;
You may work in any job that has not been declared hazardous for anyone under 18 years old.
17-yr-olds may drive under these limited circumstances.
To see a list of these rules you can visit www.youthrules.dol.gov for more comprehensive information or complete our form below.

*Please note that this infographic covers federal regulations and not individual state laws. To access information on individual state laws, please consult the US Department of Labor.
Related articles: