About Stratus HR
We are a full-service human resource management PEO that has been
perfecting our team, tools, and best practices for over 20 years.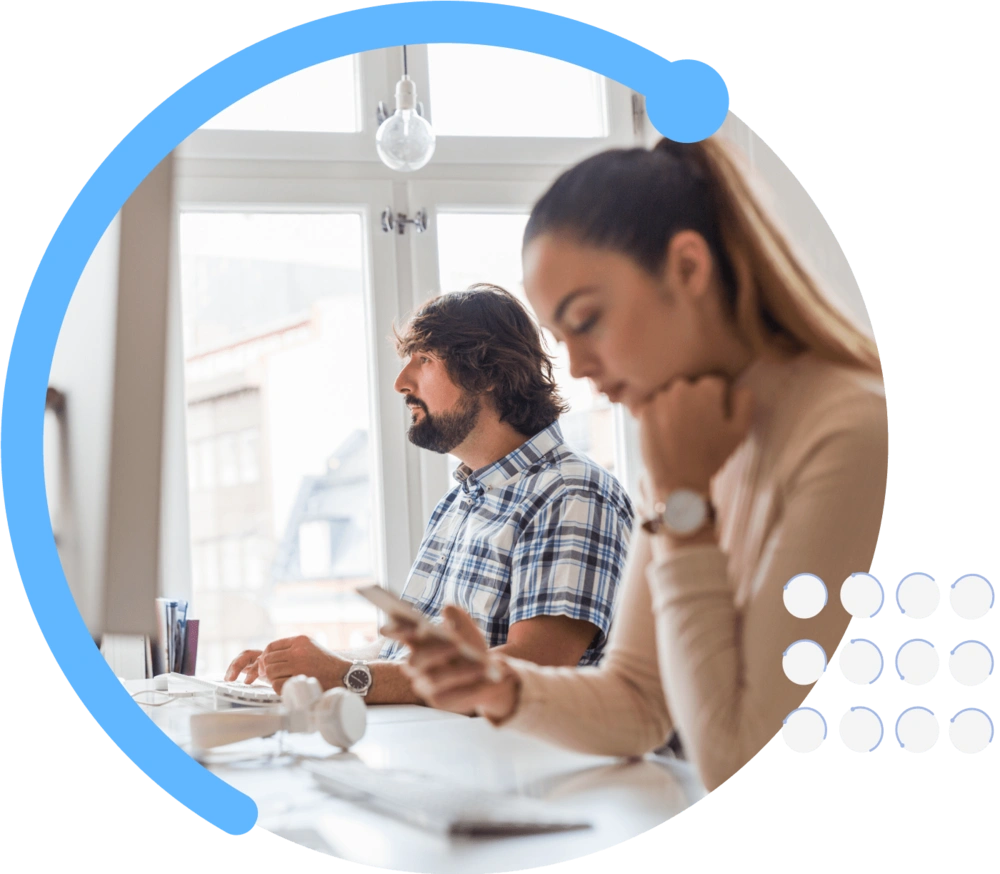 Learn more about

Stratus HR
Stratus is your full-time HR department at a fraction of the cost. We provide the best custom-built software made by seasoned HR experts to absorb administrative tasks and position your in-house HR staff as the true heroes.
With software that boasts an intuitive user interface and a best-in-class service team, you can access helpful resources to assist with hiring, employee management, payroll, and best practices and advice from your behind-the-scenes Stratus HR experts.
Stratus is the PEO of choice among small to medium-sized businesses.
What exactly is a

PEO?
Stratus HR is a Professional Employer Organization that alleviates the burdens of human resources administration, workers' compensation, employee benefits, and payroll administration.
By working with a PEO, you'll experience:
7-9% faster growth

10-14% lower employee turnover

50% higher likelihood of business survival
By working with Stratus HR, you'll experience:
Increased focus on strategic business-critical actions

Reduced overhead, liability, and expense in human resources

Reduced workers' comp costs

A greater offering of employee benefits to attract and retain talent

An integrated payroll and HR technology platform reduces time and costs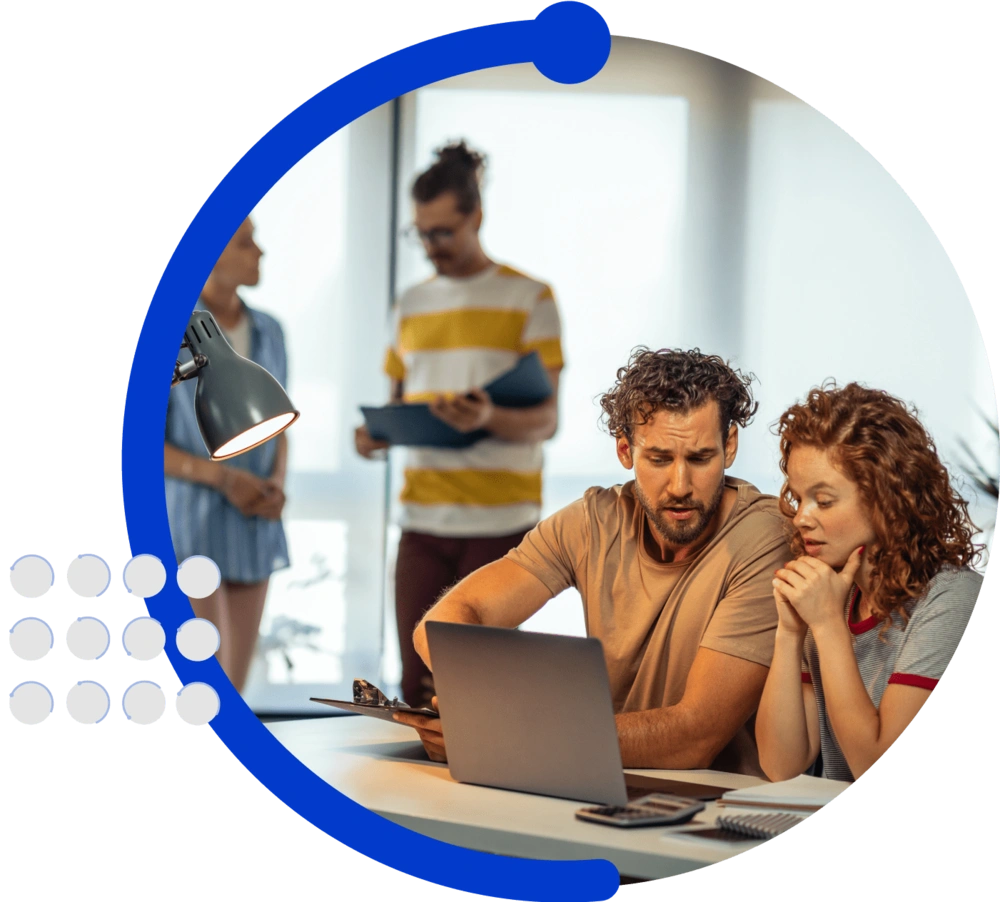 Don't just take

it from us
For the past 10 years we have enjoyed a successful partnership with Stratus HR. Over this time we grew from a wireless retail business with 35 locations, 170 employees and $20M annual revenue to 140 locations, 1,200+ employees, and $100M in revenue.

Stratus HR'

s expertise in areas of HR, benefits, payroll, taxes, legal matters and training have been an integral part of our business operations."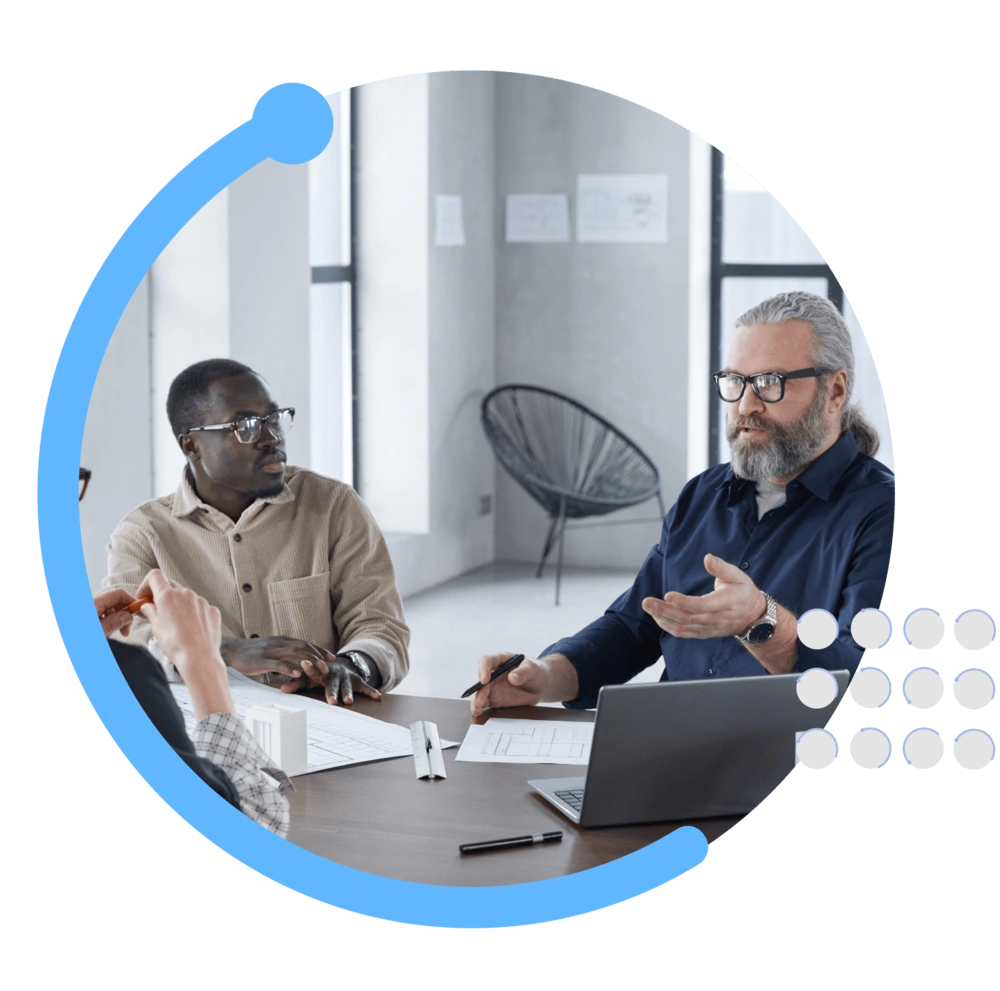 Putting the


HUMAN

back in Human Resources