Beyond the software: the

human element

in HR
When it comes to outsourcing your HR work, don't lose the human touch. Stratus HR has the software to simplify your life, but more importantly, people who will support you as you focus on growth, culture, and retention.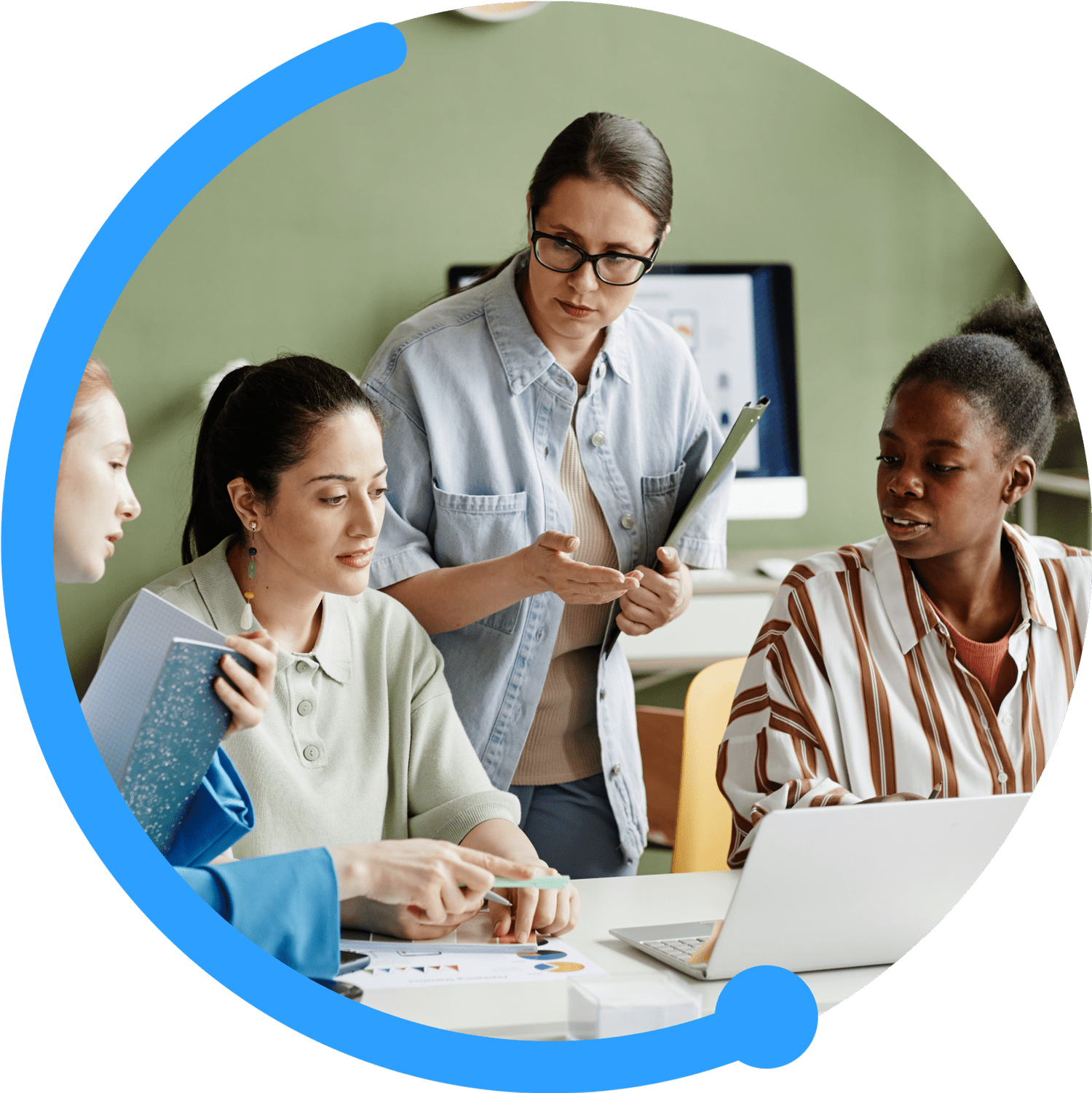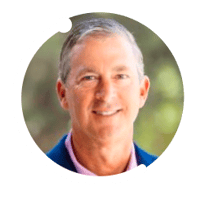 For the past 10 years we have enjoyed a successful partnership with Stratus HR. Over this time we grew from a wireless retail business with 35 locations, 170 employees and $20M annual revenue to 140 locations, 1,200+ employees, and $100M in revenue. Stratus HR's expertise in areas of HR, benefits, payroll, taxes, legal matters and training have been an integral part of our business operations."
Jeff Heuple
CFO | Co-Owner
Benefits of

outsourcing your HR

with Stratus
Put your employees first and scale with Stratus. We are ready to take on your HR tasks and support you in your role. As our partner, you'll:
Experience more time in your day to focus on work that makes a long-term impact such as employee morale

Get answers to HR questions when you need them

Stay compliant with changing labor laws

Focus on hiring and retention with our modern recruiting tools

Gain big business benefits at an affordable price with our economies-of-scale buying power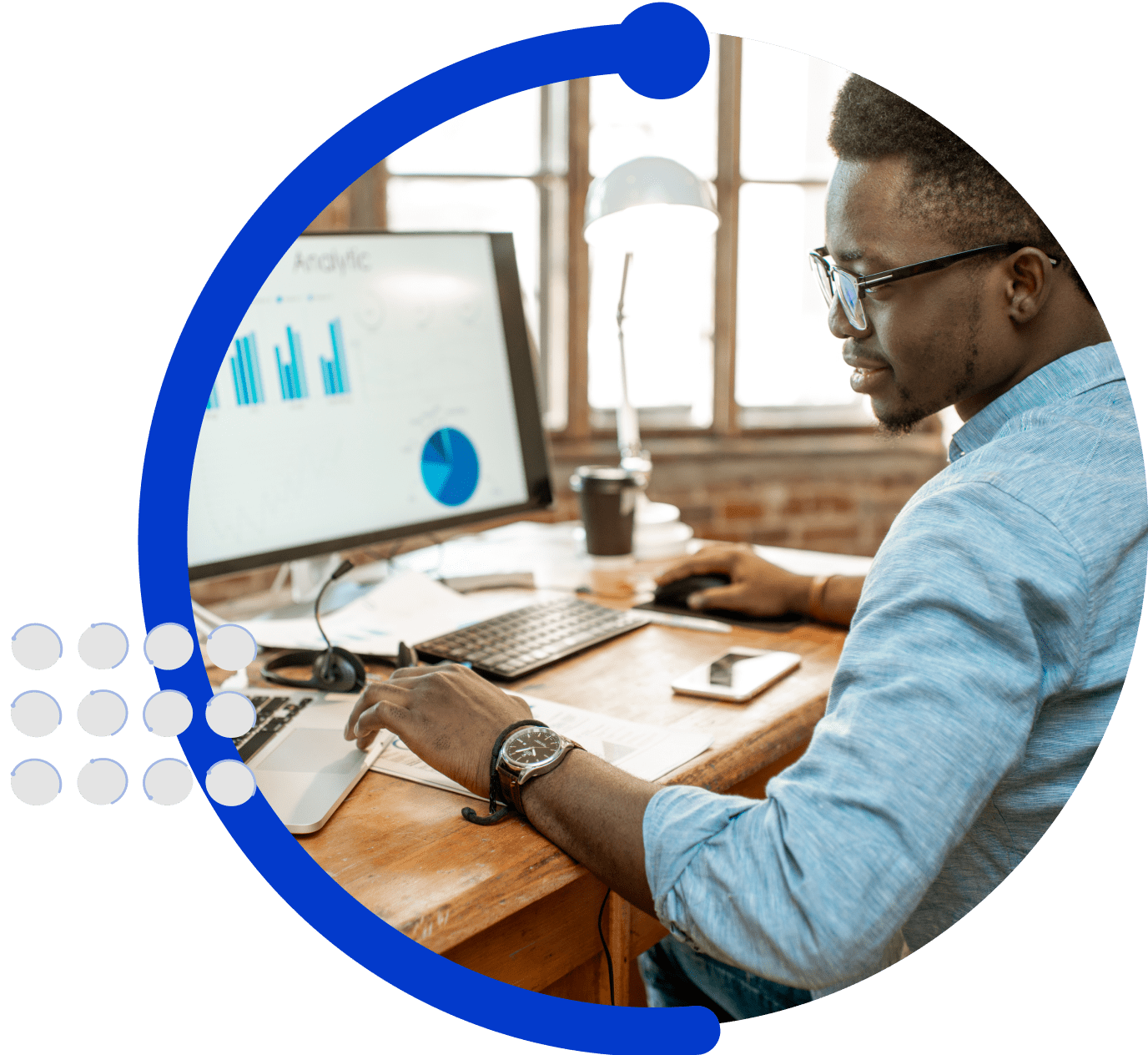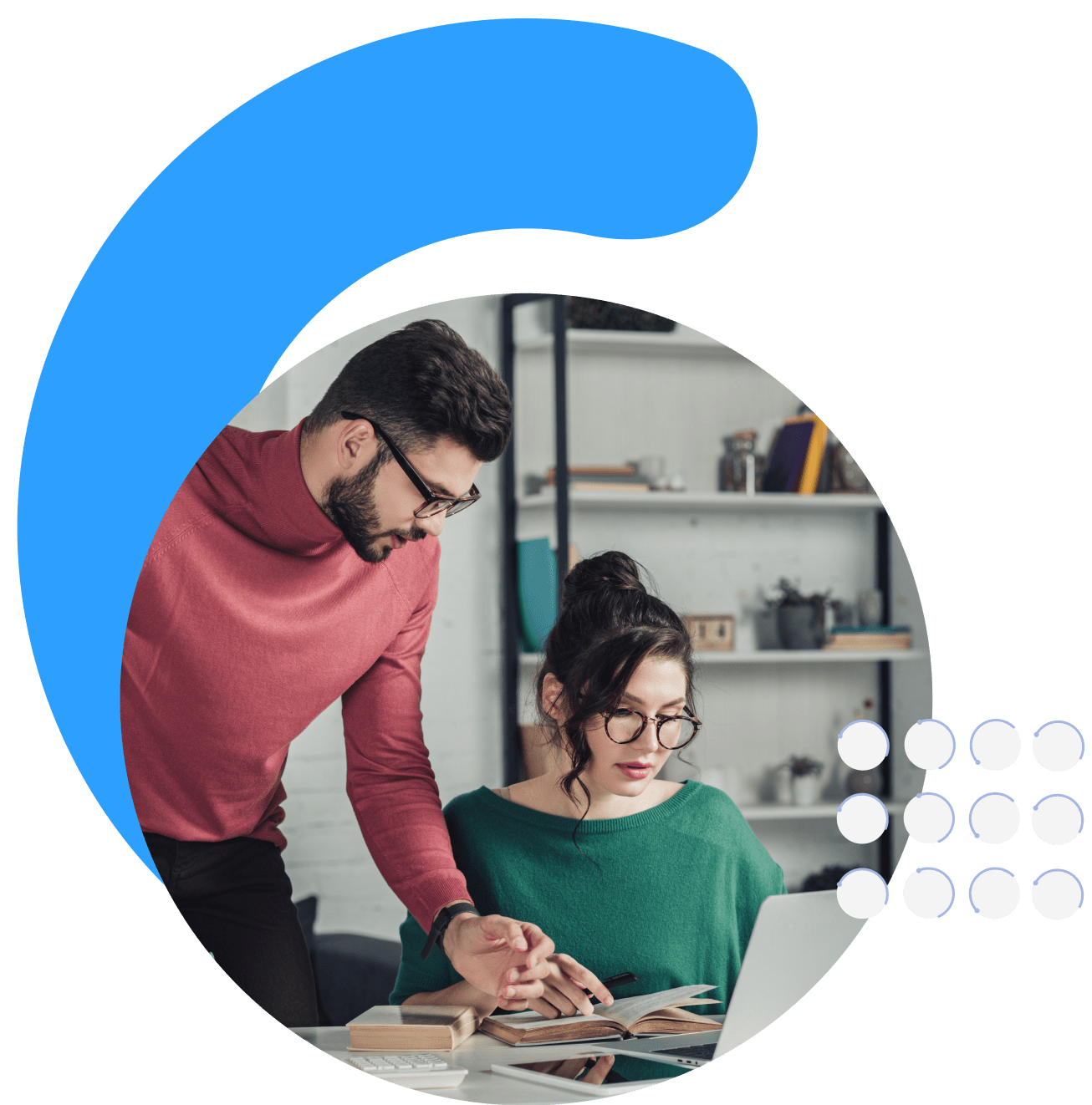 We're in this

together
You won't have to go about managing human resources alone. Stratus provides you with a team of seasoned HR experts to support your existing staff and manage your employer liabilities. And by working with us, you'll get a host of big-business benefits for your small business, including access to Fortune 500 benefits using our buying power.
Get the technology and the

human

touch
With a Stratus partnership, you get more than just a fully-integrated Human Resource Information & Management System with 24/7 access. Most importantly, you get the human element that is key to human resources. Our dedicated consultants will track down answers for you and provide best practices to help you transform your workplace culture and reduce turnover.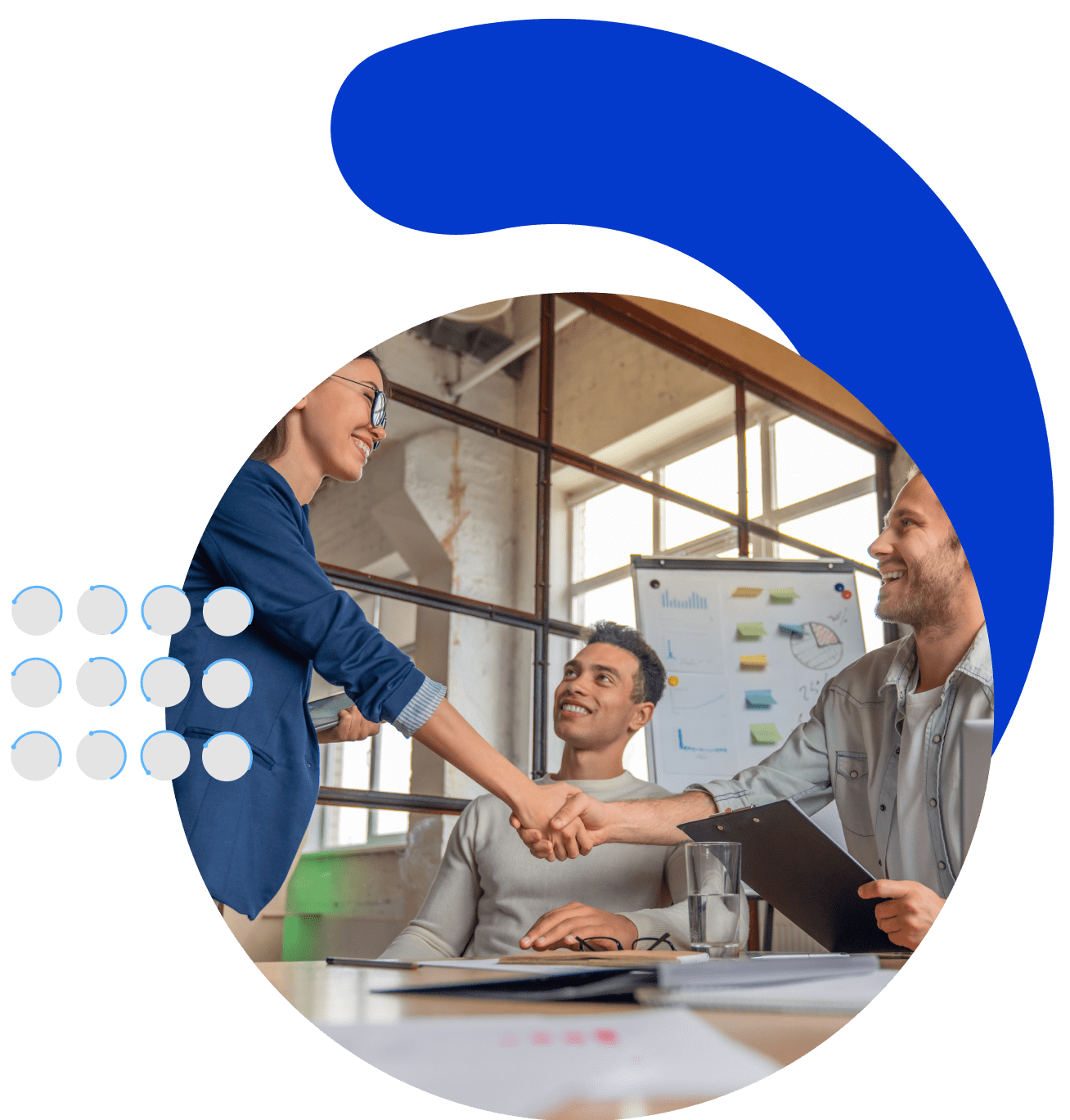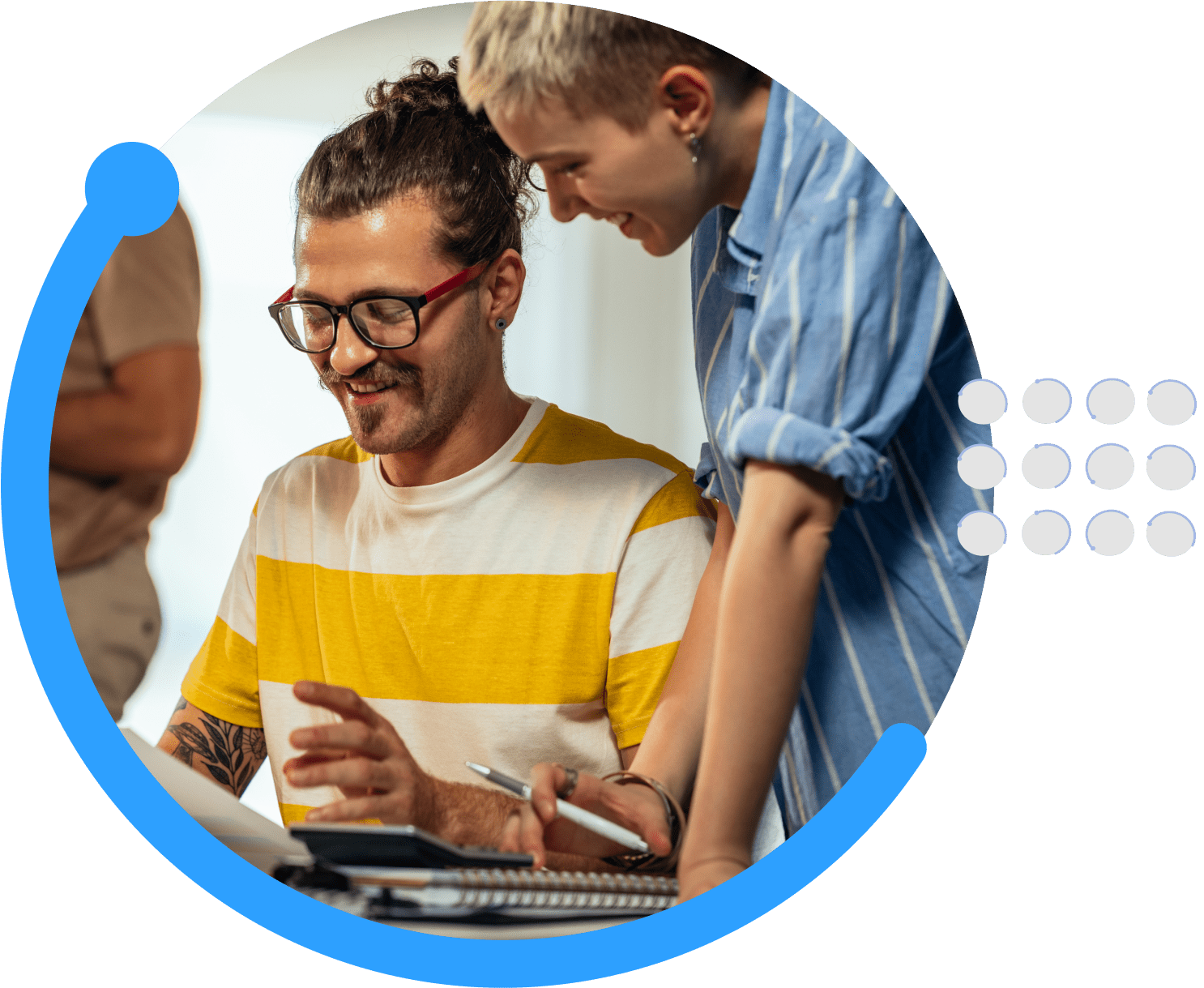 With support,

HR doesn't have to be complex
Get the benefits of a seasoned HR team without worrying about hiring or training them. Our HR experts will help you navigate everything from hiring, growth, and changing labor laws. You won't have to worry about breaking compliance or getting fined. Instead, focus on simplifying your HR processes and set the stage for high retention and strong morale.
Certified Staff:
CPA, CPP, SPHR, PHR, SHRM-SCP SHRM-CP
Average of 15%
Decrease in Turnover Rates