Manage the full

employee lifecycle

with

ease
Attract, onboard, engage, and offboard your employees seamlessly with the right HR expertise and tools you need to get the job done.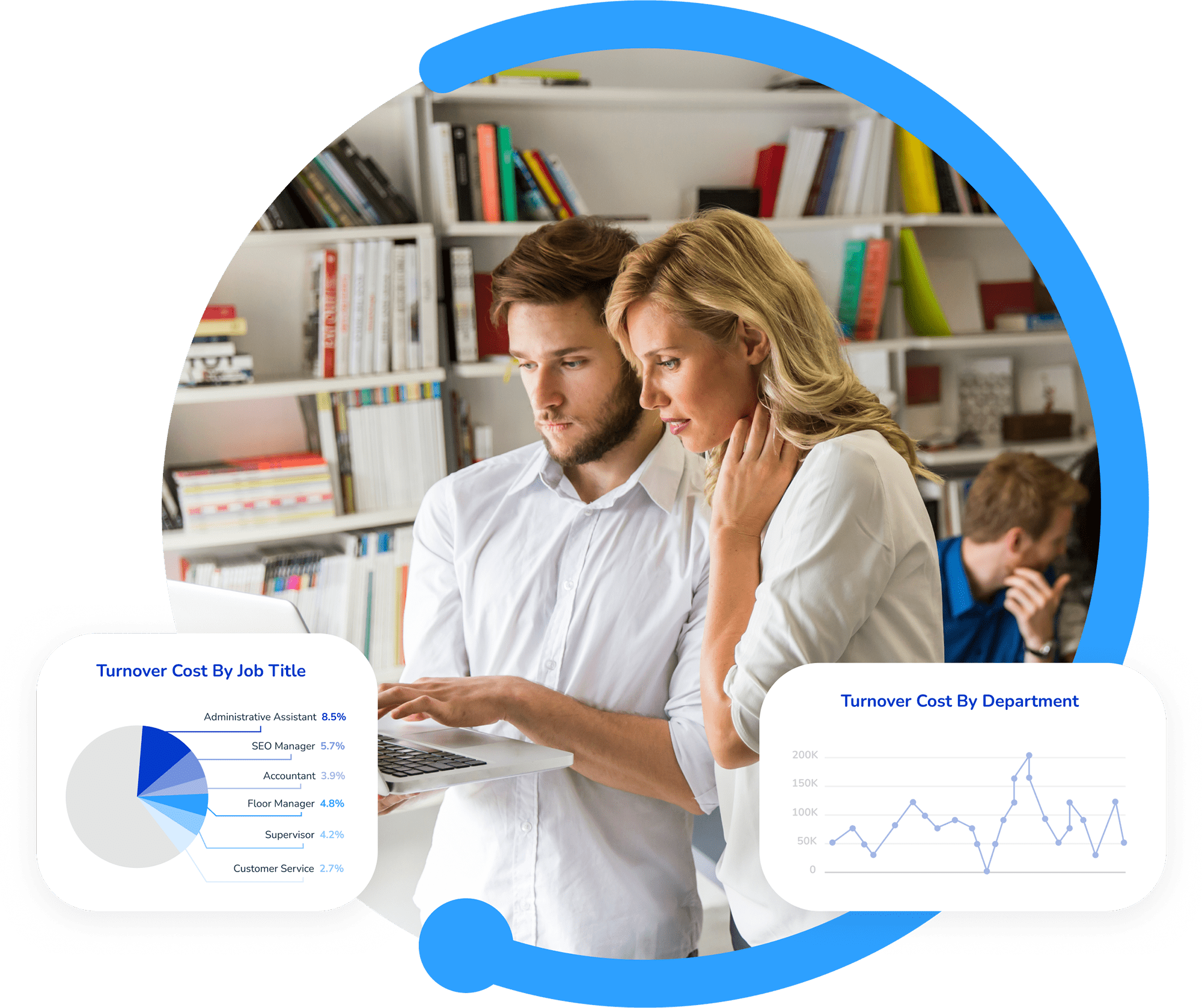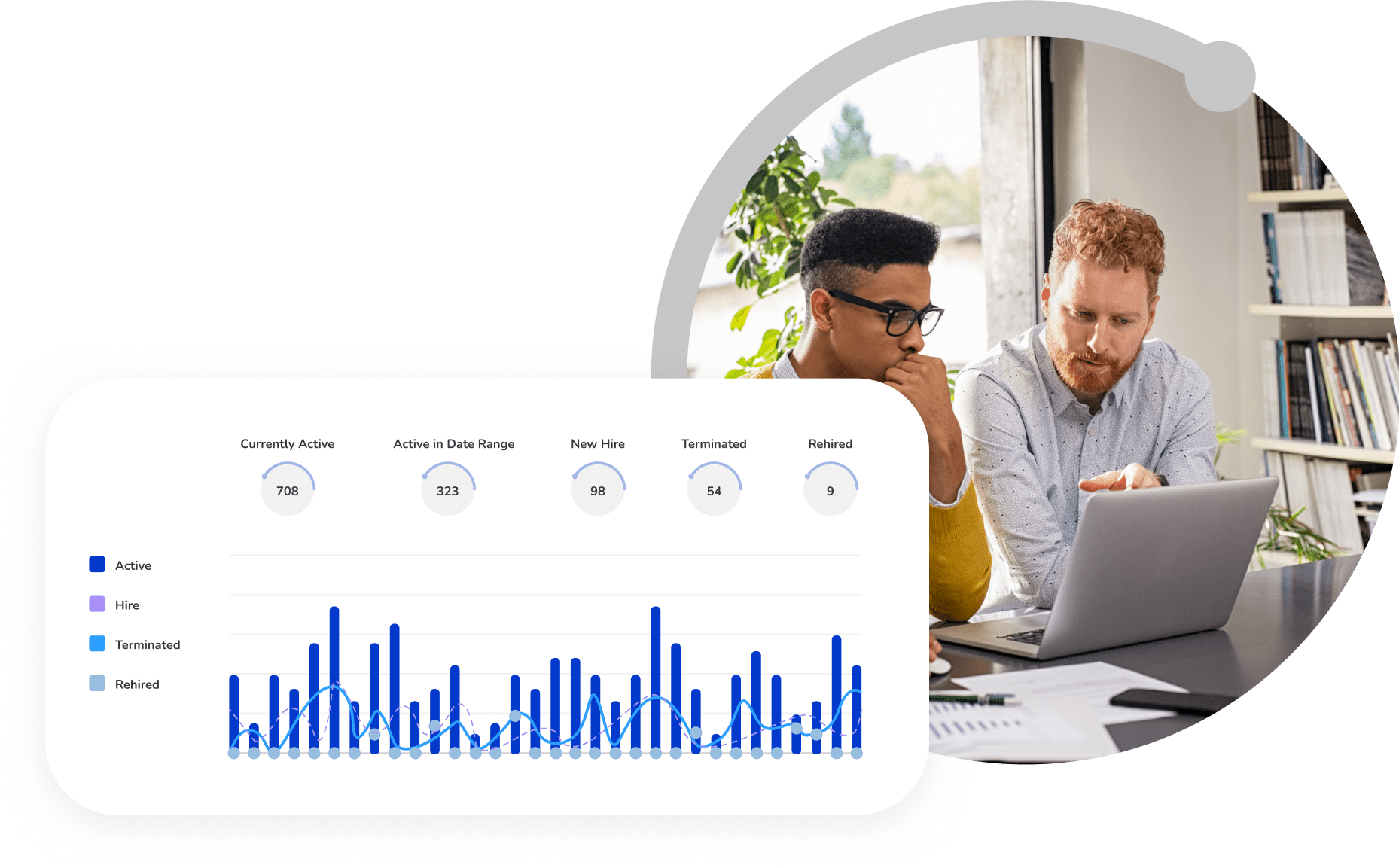 Digital onboarding and employee management tools
Stratus HR pairs our in-house software with the industry's best HR experts to absorb your administrative work.
Take control of the employee lifecycle with tools and support that simplify your life, then enhance your workplace culture by providing seamless digital experiences, from onboarding paperwork to performance management. Focus on employee retention and satisfaction with Stratus HR's proven best practices and expertise.
Here's how your life will be easier
Attract top talent

Make onboarding a breeze

Reduce Turnover

Handle employee transitions easily
Attract top talent
Offer Fortune 500 benefits with minimal headache to attract top players in your industry, with custom options to fit your company. Then provide a smooth application process, from posting on multiple job boards to communicating with applicants. Sort through resumes easily to find the most qualified candidates and keep track using workflows and statuses. Simplify the process by generating offer letters and taking care of hiring details electronically.
Make onboarding a breeze
Set the stage for great company culture by offering online onboarding and keeping track of all necessary documents before your employee's first day. Reduce stress by letting your employees complete all legal paperwork at their convenience. View completion progress, track employee signatures, and easily retain records for future reference to ensure you will always be compliant.
Reduce Turnover
Avoid turnover costs and keep retention high using Stratus HR's proven best practices and expert advice. Utilize tools such as stay interviews, employee surveys, performance appraisals, compensation tools, and base-pay structures to set your team up for success. Get management training advice and assistance from Stratus HR experts who will guide you through implementing feedback for a better workplace culture.
Handle employee transitions easily
Use the Stratus software to view real-time turnover trends and develop a retention road map, using results comparison tools to evaluate your strategy and make adjustments when necessary. Plus, use Stratus HR resources to help with exit interviews, performance management, unemployment claims, and maintaining a digital trail for all warnings and corrective actions.
Check out our

HR management blogs
human resources
Whether your employees do or don't like coming to work is a direct reflection of your workplace culture.
human resources
Most companies start off small and develop processes and systems over time, but how do they manage the people problems that inevitably arise?
human resources
Are you ahead or behind the curve with these HR challenges employers are facing in 2022? Here are some strategies to help keep you on top.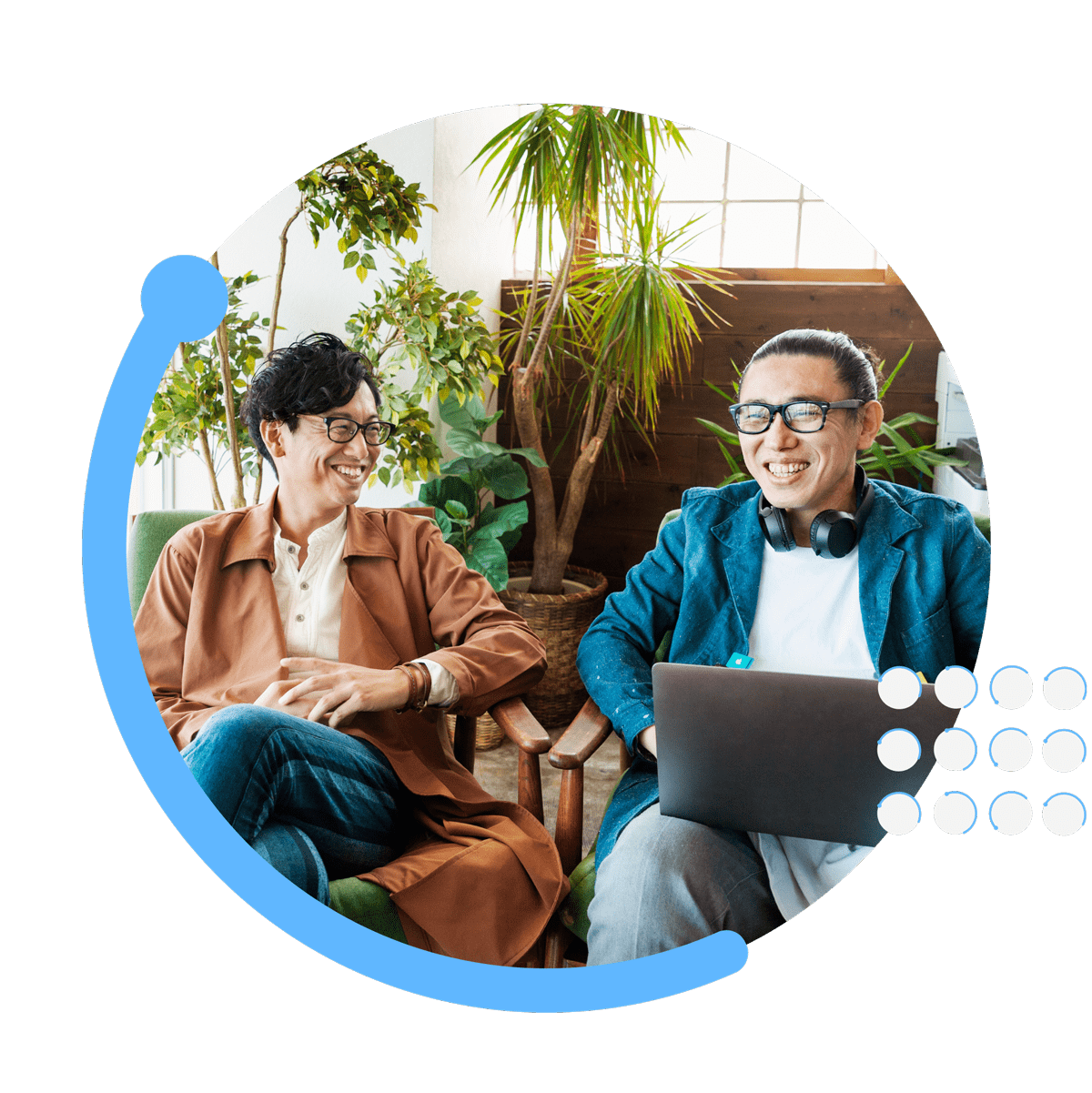 Putting the

HUMAN

back in Human Resources