Fortune 500

employee benefits

without the headache
Compete with larger companies by offering your employees a strong benefits package—all while staying within budget.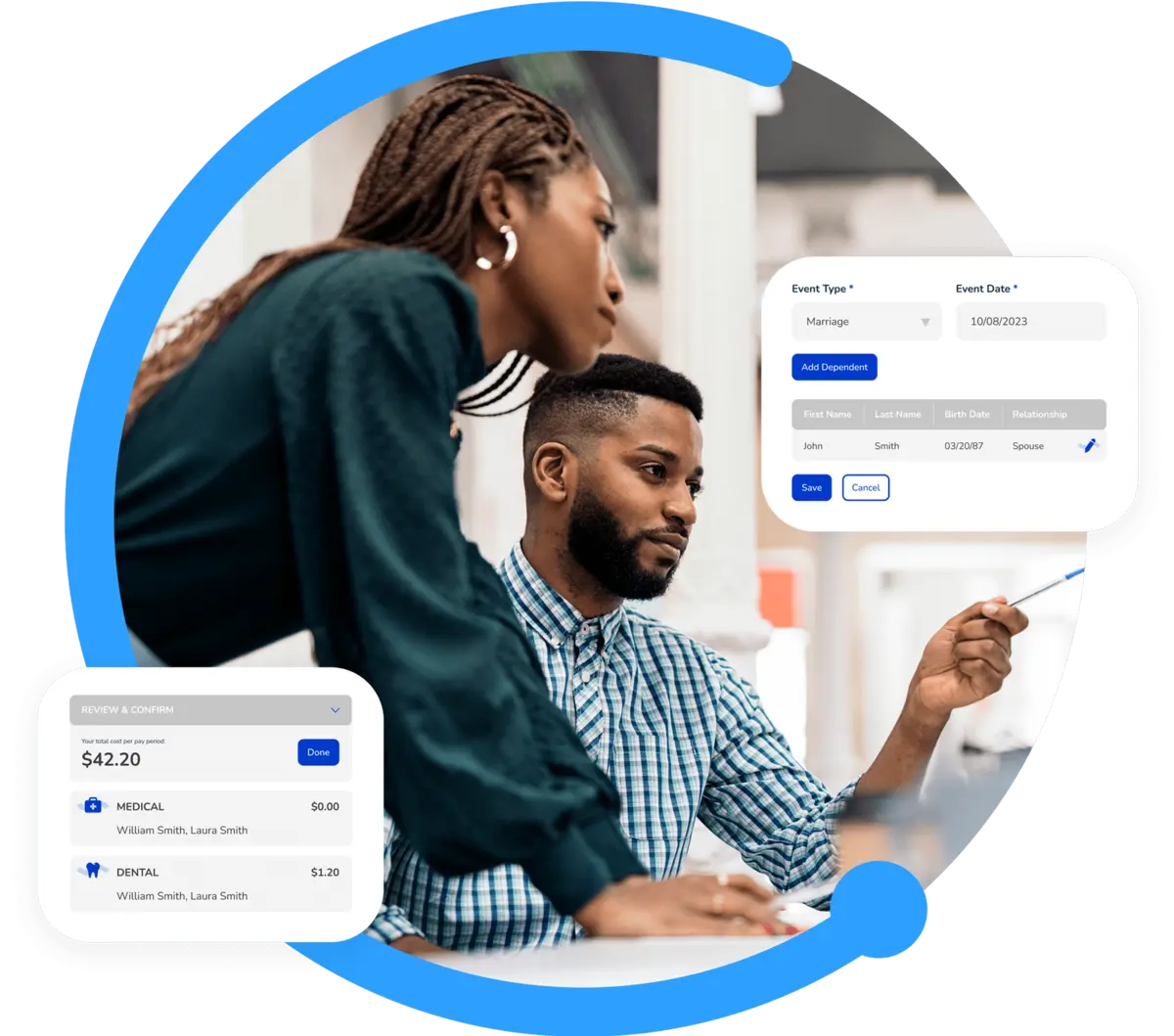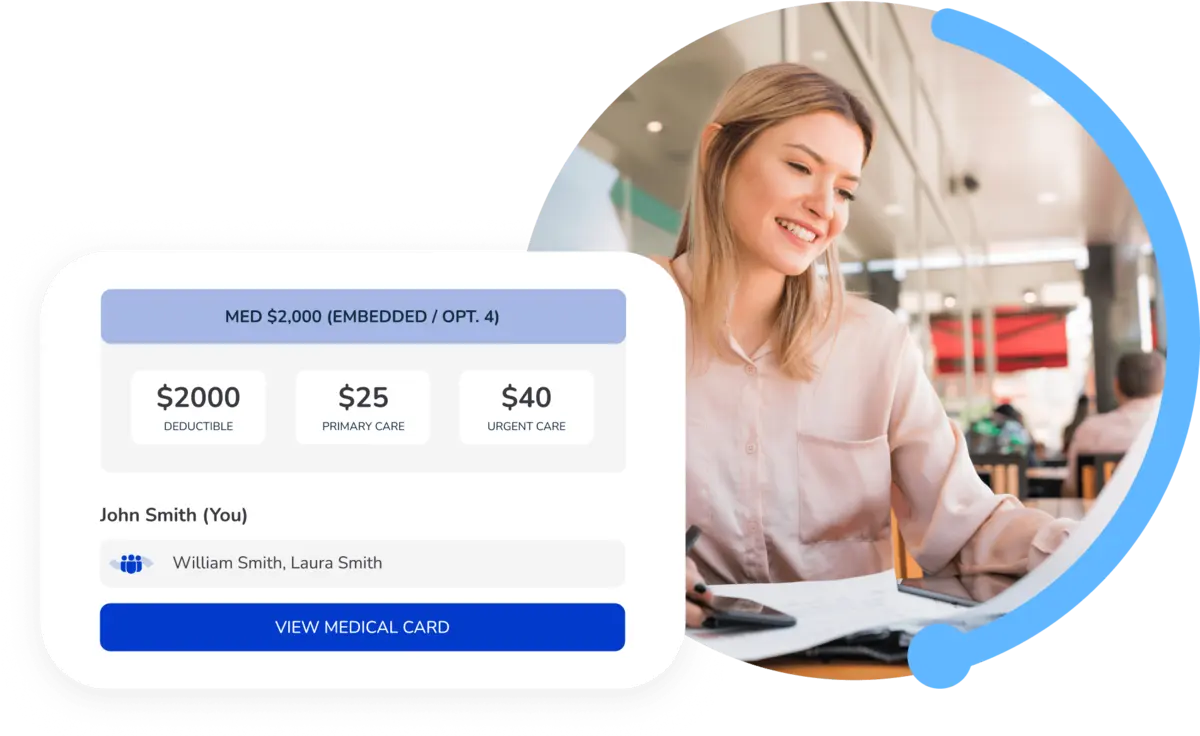 Big business benefits, small-scale costs
Offer competitive, solid healthcare benefits packages to attract top talent and retain your employees. Minimize the headache of benefits enrollment with Stratus HR's user-friendly software. Choose from various health insurance plans, retirement opt-ins, and à la carte items such as dental and vision. You can access self-service answers or reach out to your dedicated Stratus support team with any questions.
Here's how your life will be easier
Competitive plans

Benefits administrative assistance

Benefits support for the whole team

Flexible options
Competitive plans
Access economies-of-scale pricing and offerings to compete with larger companies. Choose from a wide range of health insurance options, including group plans or custom options, savings and retirement, and à la carte products such as flexible spending (FSA), life insurance, dental, and vision. Create the plan that best fits your budget while still offering Fortune 500 benefits to take care of your employees.
Benefits administrative assistance
Take insurance stress off your plate by relying on your dedicated Stratus HR team. Don't worry about premium leakage ever again. Plus, get pre-tax and post-tax deductions for qualifying plans, reconciliation of benefit plan invoices, support for employee claims, and automatic notifications for eligibility. Rest easy knowing everything is backed up in a secure system, insurance plans are ACA-compliant, and you'll have COBRA administration for termed employees, where applicable.
Benefits support for the whole team
Take advantage of online enrollment and access benefit information 24/7 to get answers when you need them. Determine enrollment schedules ahead of time, and your employees will receive automated reminders when it's time to enroll. They can access benefit information online or using the Stratus HR mobile app. Get support through multiple channels, including the SMS, your online portal, Stratus HR chat, or schedule a consultation with your dedicated representative.
Flexible options
Stratus HR will partner with your broker to ensure everything is seamless, working in the background to offer support when needed. If you don't have a broker, we'll be your brokerage, offering large-group insurance options or helping you procure custom-fit health plans that are right for your organization.
Check out our

employee benefits blogs
Learn proven strategies to effectively educate your employees about their benefits. Enhance understanding and engagement for improved utilization.
Navigate the complexities of employee benefits administration with our comprehensive 2024 guide. Learn how outsourcing can enhance your business...
Explore the latest employee benefits trends that will shape the future of workplaces and enhance your employees' well-being and satisfaction.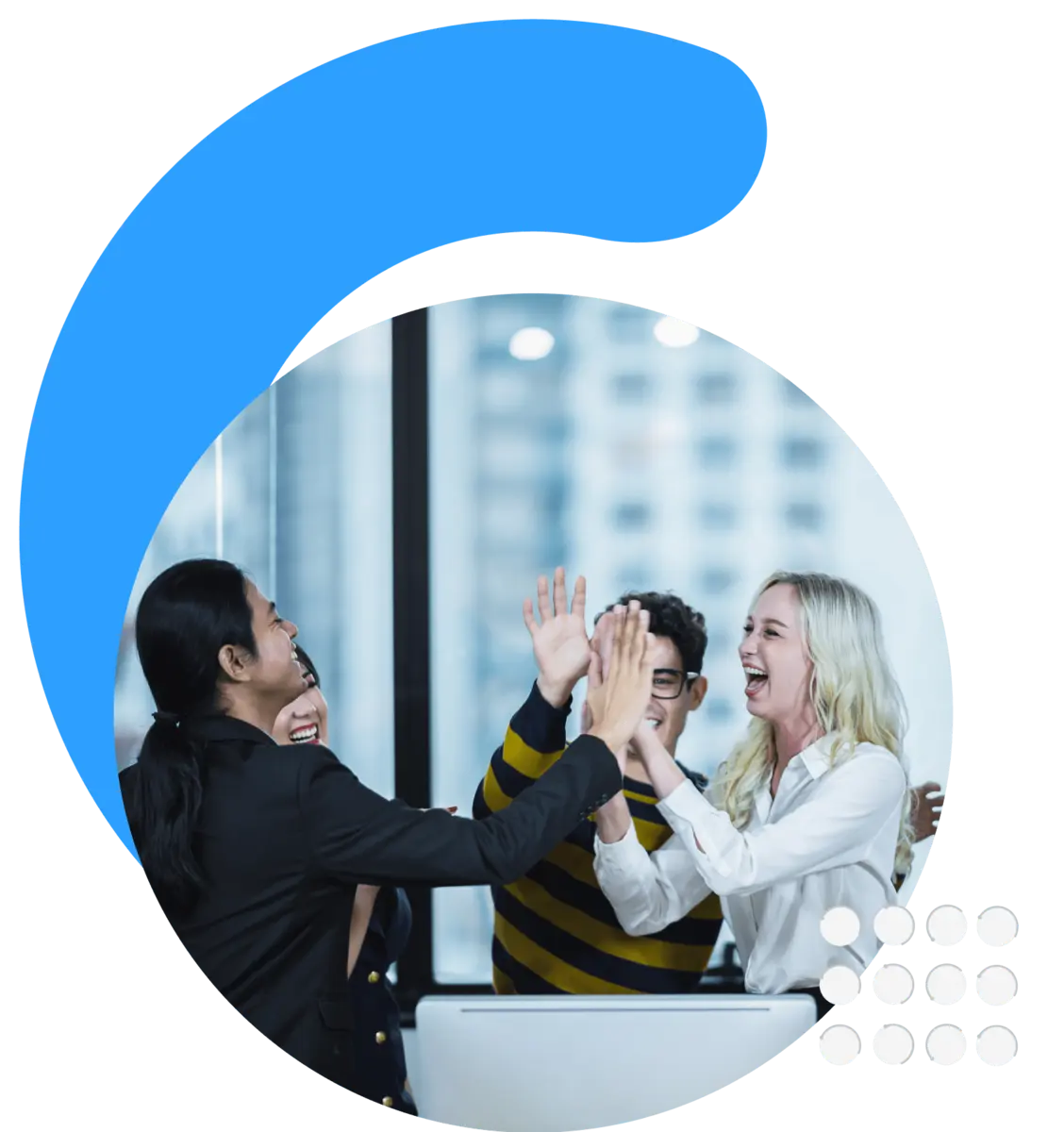 Putting the

HUMAN

back in Human Resources