Redefine

the world of HR
Join a team of people who are obsessed with people. Help us support companies with or without onsite HR staff by providing professional employee management services and cutting-edge HR technology.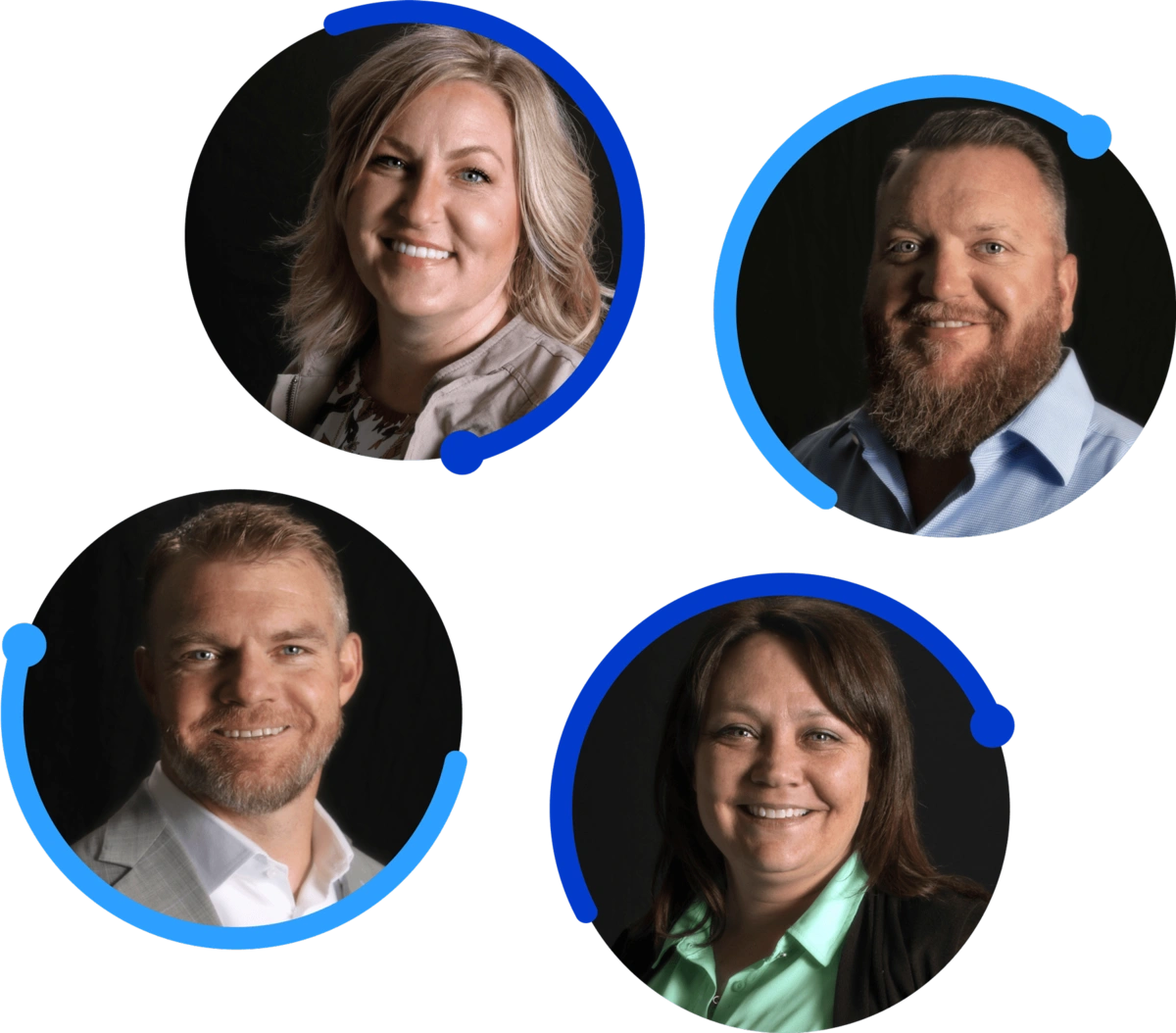 Drinking our

own champagne
Stratus HR has won multiple workplace and HR service awards throughout our 20+ years in business.





Hear What Our Team Has to Say
I often refer to myself as a "lifer." That's because I love it here. They are loyal to me in every way and I'm going to be loyal to them. The camaraderie we have between the employees? Everyone here is my true friend and I know that they have my back and I have their backs. The owners do amazing things for us everyday to show us how important we are to the organization. For example, the Employee of the Year trip. It's an amazing, unreal, chance-of-a-lifetime trip. When they offer you something like that, it makes employees work hard and it makes Stratus an amazing place to work.


Stacey Gibson
Director of Human Resources
Stratus HR is a company that sets itself apart because of their focus on appreciation. I've never worked for a company that recognizes employees in the way that we do here. We have a really cool monthly meeting called Winning Wednesday, which is an opportunity for us all to share what we have all gone through lately and give shout-outs to others for great things they've done for clients or each other. It helps us recognize group and individual efforts every month. During Winning Wednesday, they also announce the Employee of the Month. The employee is recognized for working hard and going the extra mile. It allows everyone to praise the employee, but it also gives us all something to work hard for so we also can earn the same recognition.


Thomasia Glaser
Accountant
The reason I love coming to work at Stratus every day is because I love Human Resources. I love working in the Human Resources industry. We work with a ton of different clients in different industries. I work with their employees and it's not like I work with just one client individually. I get exposure to lots of different business owners and their businesses and how they manage their people. I love seeing people develop and progress in their careers. The PEO industry is one of the best industries to work in for HR professionals because you get so much exposure to different people and businesses and you're always on the go and it's just exciting. That's why I love working here.


Colin Thompson
Vice President, Human Resources
What I love about working at Stratus is that we're given a lot of flexibility to do our jobs well. The owners trust that we know what we're doing, and we're given a lot of leeway to make sure that we make good decisions for our clients and good decisions for the company. I really like that they trust us to do the job that we were hired to do. They have a knack for recruiting and hiring, so we end up having a lot of talented people here who work well together.


Kristen Neilson
Director of Communications
I think the thing I love the most about working at Stratus is the people. And that's coming from the top down. John and Michelyn Farnsworth are amazing people, amazing leaders, and I think it says a lot about them, that they've had such loyal employees. Our employees are just great – hard working, kind, reliable – it's hard to pinpoint the trait that we all share, but I feel like we're a family. I can't say enough about my coworkers. They're amazing, great people who put our clients first, and they have each other's backs. I love that about them. I know it's cliché to say that you are so lucky to come to work and that you love all the people but it's true. I love where I work, and I love all the people I work with; it makes a huge difference day-to-day.


Darci Jones
Chief Financial Officer
One of the best things about Stratus is the employee of the year program. I was fortunate enough to go on a trip to Italy with the owners. They are so generous and appreciative of everything we've done all year, that they want to take you on a trip and spend time with you and shower you with gratitude. It shows you how much they care about their employees.


Marlana Heneghan
Tax & Compliance Manager
What I like about working at Stratus is my environment and the energy from all my coworkers. It's just great to come in every day to something new and I'm just ready to take on the day. But I couldn't have that energy without my great coworkers. Stratus has helped make that energy pop to support us working together. The flow of the office is awesome.


Joseph Eastwood
Human Resources Generalist
What I love the most is the events we do for our clients and internal employees. Things like company parties, client appreciation events like Lagoon Day or holiday movies, which also serve as fund-raisers for charities and Sub-4-Santas. The latter serves as a way for Stratus and our clients to give back to our communities.


Natalie Soltero
Human Resources Consultant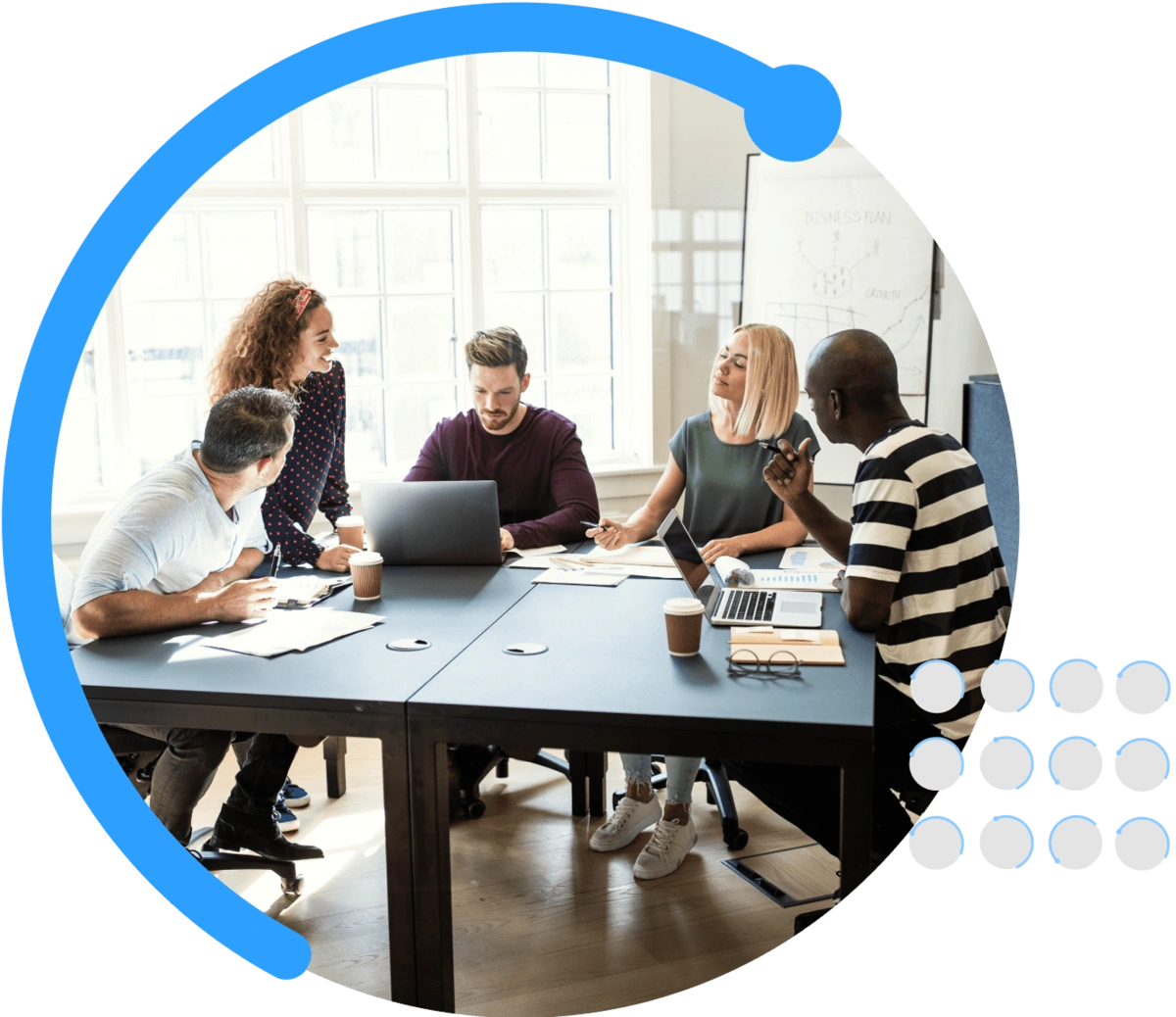 Putting the


HUMAN

back in Human Resources