Our

blog
Get personal HR advice whenever you need it from our team of certified HR experts. We've been in business for over 20 years and our blog is a wealth of collective knowledge, ready for you to use as a resource.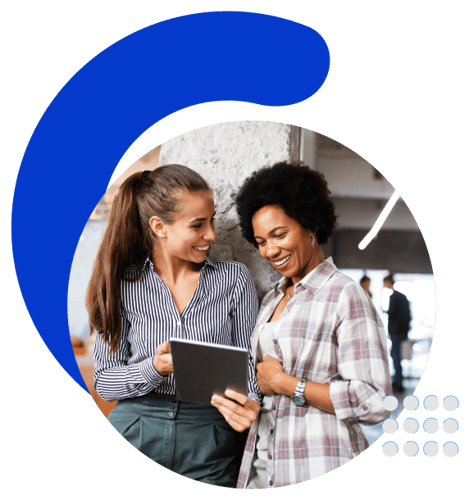 Newsletter
Virtual workers who find gigs through an app (Lyft, Uber, Grubhub, DoorDash, Uber Eats, TaskRabbit) are officially independent contractors.
Newsletter
It's time to reevaluate (again) whether or not your independent contractors should be considered employees due to a tightened definition...
Newsletter
If you or someone you know has "hired" an independent contractor, here are 7 common signs that the workers is actually an employee.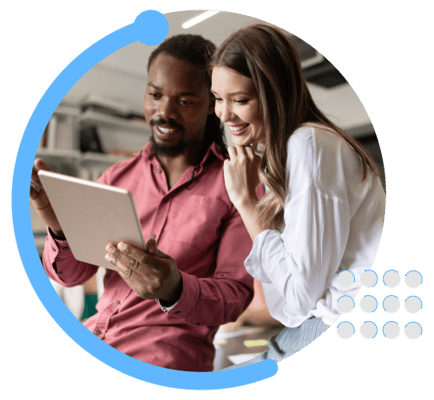 Putting the

HUMAN

back in Human Resources