Newsletter
You Hired a Sex Offender: Now What?
You just discovered that one of your employees was convicted of indecent assault several years ago and is on the sex offender registry. What should you do?
Early one morning, an HR manager arrived at her desk and saw a sealed envelope. Inside was a printed webpage from a sex-offender registry database. It included the face of one of her employees. According to the page, this employee had been convicted a few years prior of indecent assault. To confirm this wasn't a joke, she opened her web browser and conducted a search. Sure enough, this employee was a registered sex offender.
What should you do when you realize you've hired a registered sex offender?
Whether or not you want to believe that your employee is a potential threat, take the following steps when you make the initial discovery:
Confirm that the employee is listed on your state's Megan's Law registry ("Megan's Law" refers to the requirement for each state to publicly disclose information about convicted sexual offenders. The name stems from Megan Nicole Kanka who was sexually assaulted and murdered by a twice-convicted sex offender when she was only 7 years old.)
Identify the nature and date of conviction.
Inform the employee that you recently made the discovery of their conviction, that you'd like them to provide their side of the story (as well as their perspective on why they should continue working in their current role), and that you'll need to contact legal counsel for a full review.
Contact legal counsel to conduct a full investigation:

What legal obligations and limitations exist for taking employment actions?
What threats are there to employees, customers and vendors?
Are there concerns of negligent retention?
Does the employee pose a risk to anyone per their job responsibilities and work environment?

Assess the employee's role, including the amount and type of exposure to co-workers, customers and vendors.

Eliminate any contact while reviewing the situation.

Take appropriate action.
What are the risks of having a registered sex offender as an employee?
Some states limit how much an employer may consider an employee's criminal history in hiring/firing decisions without calling it discrimination; however, employers may also be held liable for negligent hiring or negligent retention if they knew or should have known that a registered offender was working for them and the abuser causes harm. Some work situations are easier to diagnose than others: for example, a school would have reasonable cause to reject a former child sex abuser. But many circumstances are less clear, such as a landscaping company that has hired someone with a past of indecent exposure or an accounting firm with a nighttime maintenance man. The safest thing to do is to contact legal counsel to help assess the situation.
How to prevent hiring a registered sex offender
Simply asking applicants to check a box if they have a criminal background may not be legal in your state or municipality due to the "ban the box" campaign by civil rights groups that emphasized the importance of not treating all criminal convictions equally. (See a list of Ban the Box Laws by State and Municipality, updated June 2018.) In order to legally comply in all of these areas and still do your pre-hire due diligence, make a conditional job offer that is contingent on passing a background check. If there's a hit, look at the job requirements and determine if the severity of the crime is relevant to the job. See how long ago it occurred and whether the applicant is a repeat offender. Allow the applicant to make a case for why their record should not be held against them for this particular position and consult with legal counsel if it's not an easy case to defend one way or the other.
Also, be sure your employee handbook discusses your company's zero-tolerance policy for workplace harassment and that you provide regular, annual anti-harassment training to your managers and staff. For questions about this or any other HR-sensitive topic, please contact our experts at HR@stratus.hr.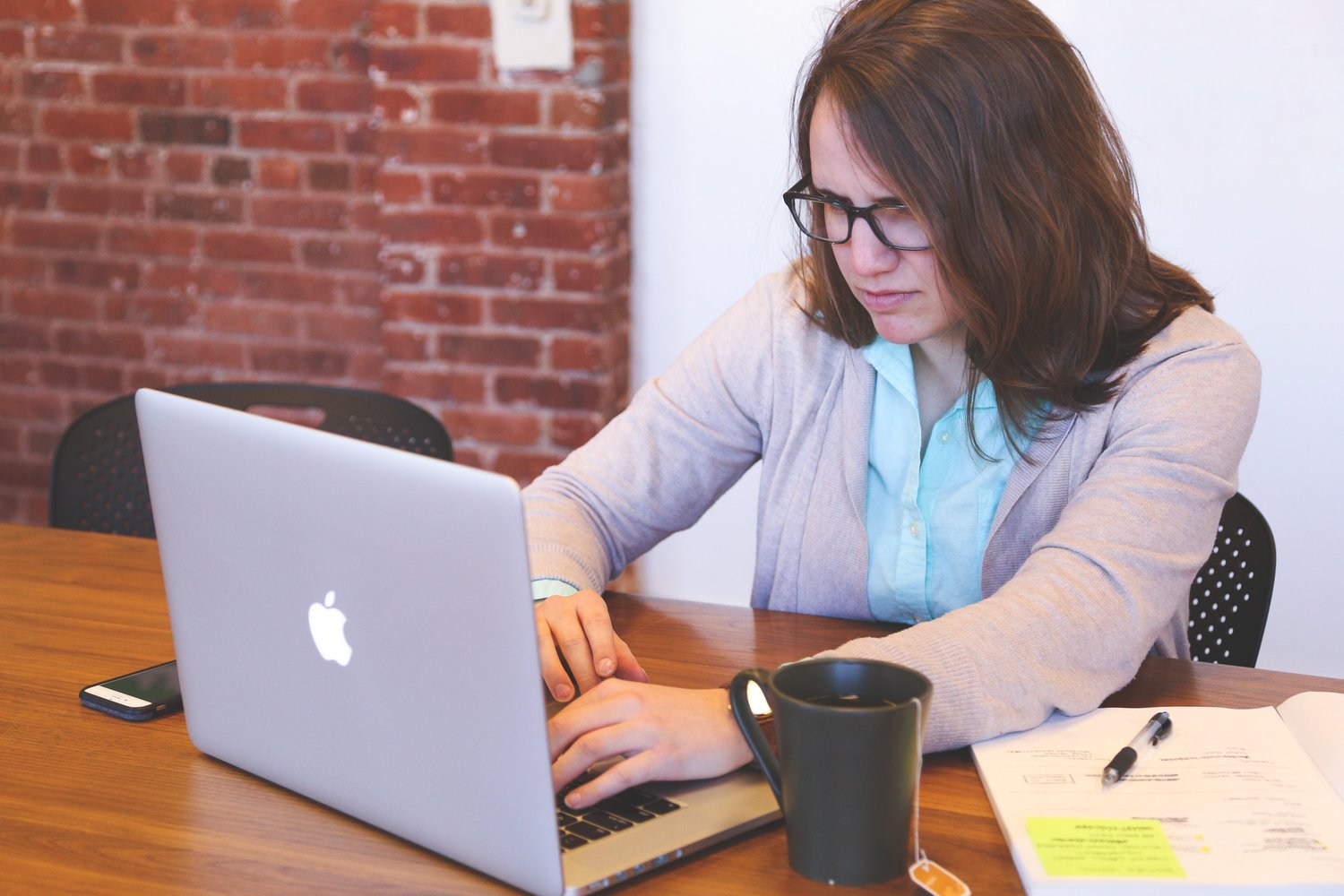 There's a delicate line that employers have to carefully walk when it comes to providing a safe work environment for employees and making employment decisions based on criminal histories.
Sources:
Eplacesolutions.com
Workforce.com