Stratus.hr Partners with SelectHealth for Master Health Plan
Stratus.hr announces its large group master health plan carrier switch to SelectHealth for an optimal solution, effective Oct. 1, 2021.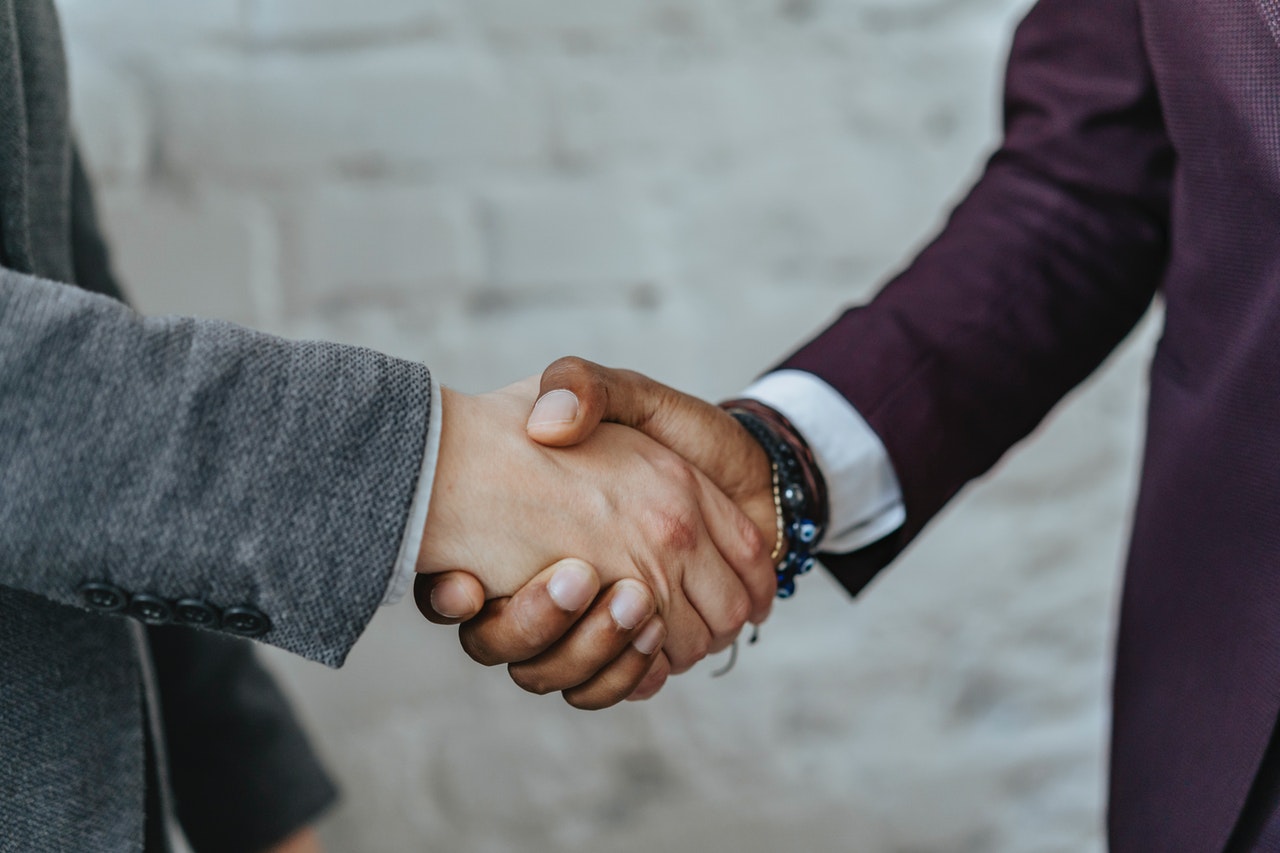 Sandy, Utah, August 24, 2021 – Stratus.hr, the premiere PEO for human resources outsourcing in the Intermountain West, is pleased to announce its large group health plan carrier switch to SelectHealth, effective October 1, 2021.
"Our client growth, which includes many employees now living and working outside of Utah, needed an optimal health insurance solution with a more expansive nationwide network," said John Farnsworth, Stratus.hr CEO. "Stratus Agency thoroughly analyzed the market and considered multiple options. When everything was laid out, SelectHealth was the clear front runner for a comprehensive network and aggressive pricing."
While the name is familiar, SelectHealth is also well-known for great customer service that hits close to home for Stratus.hr. "We take pride in providing a high level of customer service for our clients, so finding a vendor with the same commitment was a big deal," said Farnsworth. "SelectHealth has been great to ensure no employee has a negative experience. I have complete confidence the same will be true going forward."
This relationship is not only advantageous to Stratus.hr's clients and employees, SelectHealth will now be expanding its insurance offerings to a wider audience. "We are thrilled that Stratus.hr has chosen SelectHealth to administer their master plan," said David Lemperle, SelectHealth Chief Sales and Marketing Officer, VP. "With a new national network offering and a deep commitment to service, SelectHealth is positioned to provide options across Stratus's member companies. We look forward to this opportunity and to helping Stratus grow their business."
For more information about this relationship or the robust benefits Stratus.hr offers to small- and medium-sized businesses, please contact benefits@stratus.hr.
About Stratus.hr
Stratus.hr® is headquartered in Sandy, Utah, and offers an alternative to a full-time HR department at a lower cost, solving problems in the areas of payroll, benefits administration, human resources, workers' comp, and HR software. Stratus.hr also offers group benefit plans to employees at economies-of-scale pricing, including health, dental, life, FSA, 401K, and supplemental plans.
When companies partner with Stratus.hr, they increase their profitability, maximize employee productivity, save time spent on transactional HR, reduce employment-related liability, and ultimately lower their labor costs. Learn more at https://stratus.hr.
About SelectHealth
SelectHealth® is a not-for-profit health plan serving more than 950,000 members. Through a shared mission with Intermountain Healthcare® of Helping People Live the Healthiest Lives Possible®, they are committed to ensuring access to high-value care, providing superior service, and supporting the health of their members and the communities they serve.
In addition to commercial and government medical plans, SelectHealth offers dental, vision, and pharmacy benefit management coverage to its members. SelectHealth plans are available for Medicare Advantage and Medicaid enrollees, and they're also a carrier for the Children's Health Insurance Plan (CHIP) and the Federal Employee Health Benefits (FEHB) Plan.
Year-after-year, SelectHealth is rated as Utah's top HMO plan by state and national organizations, receiving top scores in both member satisfaction and clinical performance. For details, visit selecthealth.org.
Related articles: