Newsletter
Top 5 New-Age Rules of Paying Employees
When determining how much to pay, creating policies about pay, or determining what and when to discuss pay in the application process, know these rules.
When you're determining how much to pay a new employee, setting your company's policies regarding employee salary disclosure, or deciding whether salary history should be discussed in the application process, there are plenty of laws, regulations and best-practices to guide you along the way. To help employers stay up-to-date with trending pay practices, here are the top 5 rules to keep in mind:
Our Stratus.hr experts are here to help clients determine the right pay range for a new or existing role, providing expertise and tools when hiring, equalizing pay, or considering merit increases. Contact your HR rep for more information or learn more about Stratus.hr's services.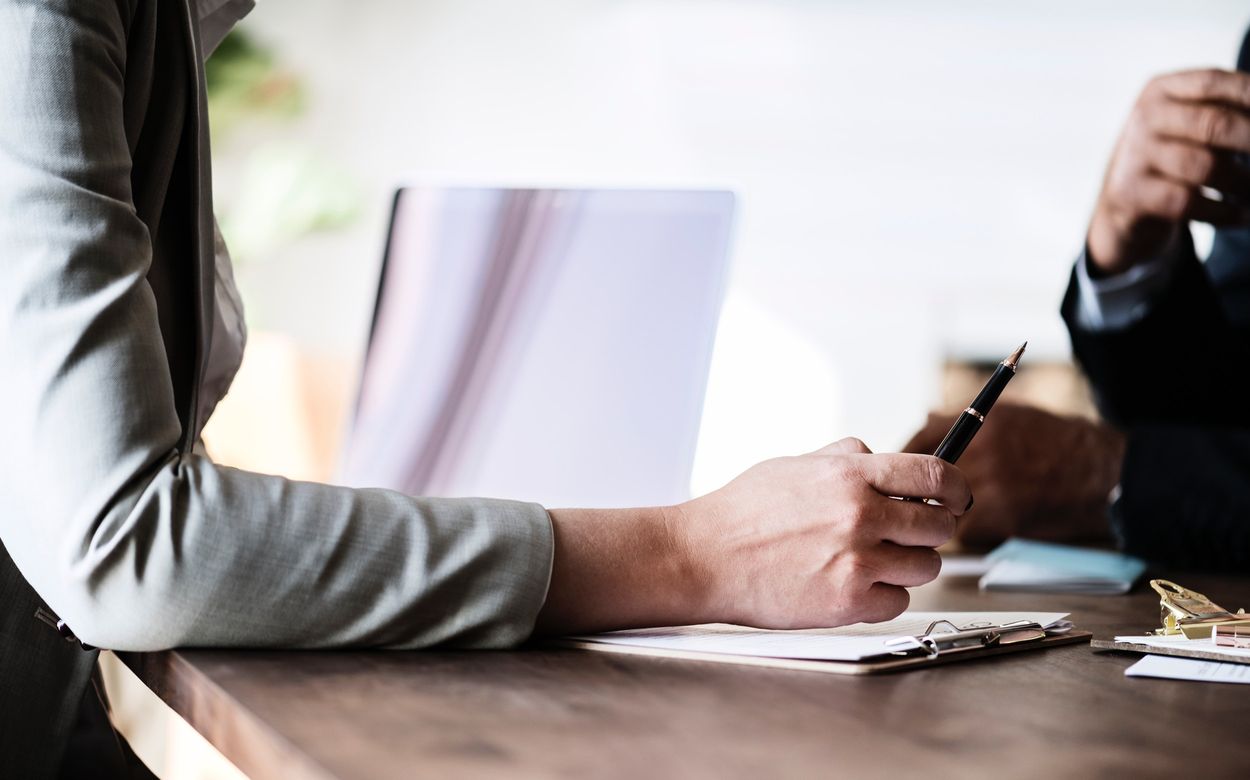 Does your organization abide by these new (and not-so-new) pay practices?