Celebrating 20 Years in Business: The Success Behind Stratus.hr
Celebrating 20 years of Stratus.hr! Dive into our journey, achievements, and the vision that drives our success in the HR industry.
Other blogs you may be interested in: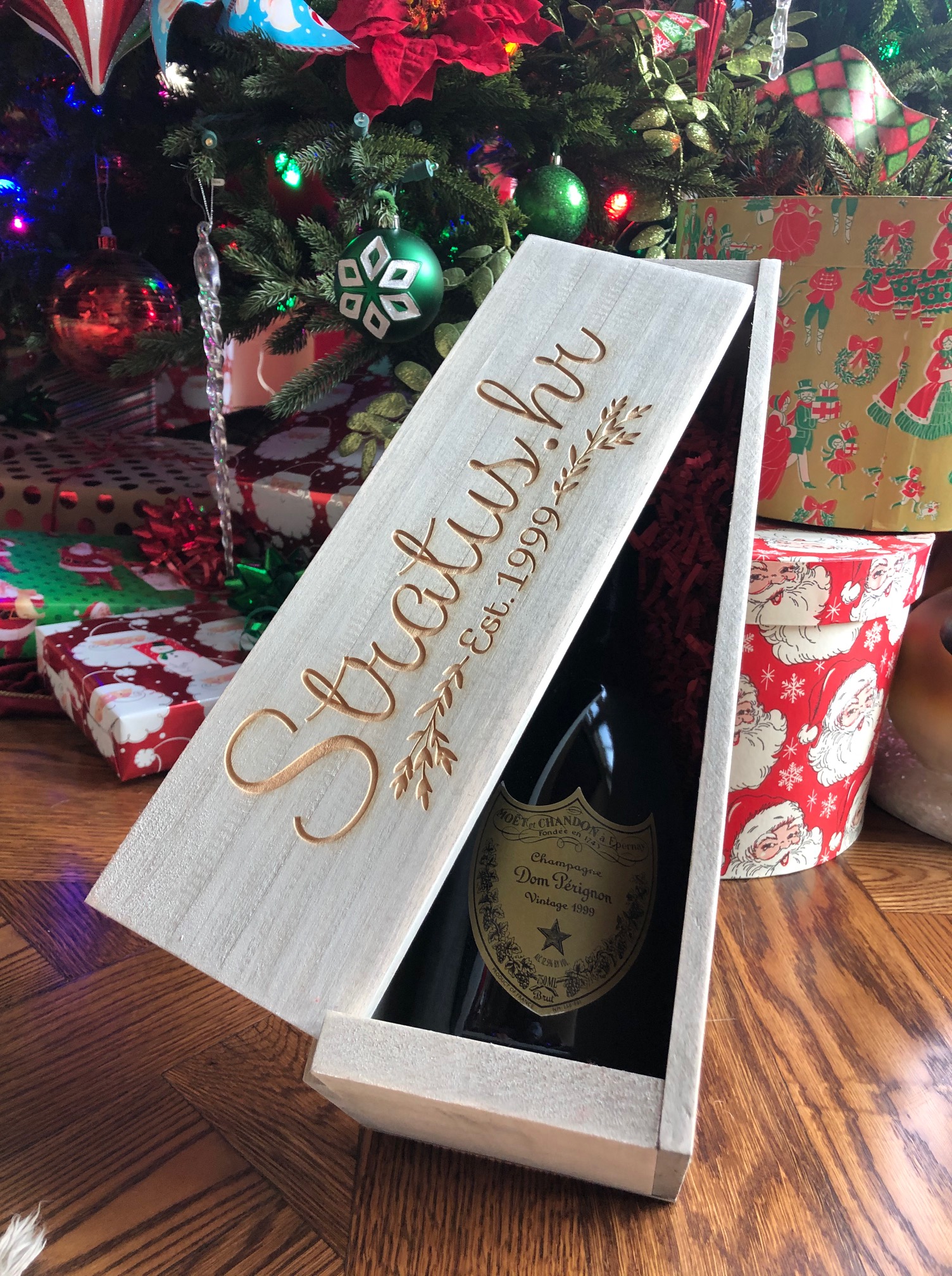 In December of 1999, John and Michelyn Farnsworth first started Innovative Staffing, a PEO now known as Stratus.hr. In celebration of 20 years in business, we go one-on-one with John to hear about what he's learned over the last two decades running a successful business with his wife.
It's Stratus.hr's 20th birthday. What thoughts and emotions come to mind when you think about that?
20 years later I'm more excited about work than I ever have been, mostly because of the amazing people and culture we have at Stratus.hr. Business success is great but watching your friends/employees grow their career and skill set beyond what they thought was possible is what inspires me.
What were your visions in December of 1999 and how have you met them or even surpassed those visions?
We have never had a business plan… well, I guess we had a very simple business plan. It was to have the best service in the industry. I would say we are close, but we can improve.
What do you see as the biggest accomplishments since your start in 1999?
Michelyn not killing me.
What is your favorite part about your job or Stratus.hr in general?
The Stratus.hr team is my favorite part. I have friends that are business owners and the conversations we have about employee problems or expectations could not be more different. It keeps me very humble about what we really have here.
What excites you most?
Pushing the envelope on what we can and will do in the next 12 months. Processes are going to change, and it will be hard, but it will be very satisfying when we get there.
What is the best piece of leadership advice you have received?
People will remember how you make them feel, not what you say.
Where do you expect to go with Stratus.hr in the next 20 years? (growth, innovation, etc)
To the StratuSphere! (term used to refer to the suite of HR tech tools Stratus.hr offers to clients)
Tell me how you've approached change.
I don't make change without thinking it through, and when I decide something needs to change, I'm 110% in. Change is never easy, but staying idol or not fixing a problem that you see is even worse.
In one word, describe Stratus.hr.
Proud.
What do you wish you knew 20 years ago?
People do not want to be "told" what and how to do something. If you are speaking with someone, give them 100% of your attention and explain what needs to be done at a high level and let them figure it out. Since I've figured this out, I'm very rarely disappointed.
What has surprised you the most over the past 20 years in business?
Everyone has problems and insecurities, whether it's personal or professional, I know I have plenty. Since I've stopped hiding from my insecurities and been more vulnerable to employees and client, they have done the same with me. And this I believe is how I have MUCH stronger relationships with both.
Congratulations to 20 years in business! To learn more about Stratus.hr's services, please visit stratus.hr/services.