Our

blog
Get personal HR advice whenever you need it from our team of certified HR experts. We've been in business for over 20 years and our blog is a wealth of collective knowledge, ready for you to use as a resource.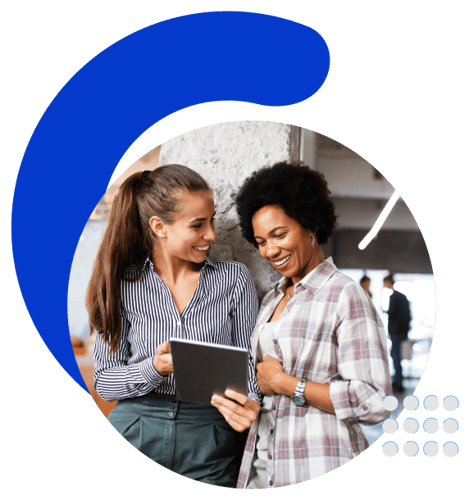 accommodation
Planning an office holiday party when not all of your employees celebrate holidays? Avoid religious discrimination with these tips.
safety tips
Ready to display some holiday cheer around the workplace or home? It's a good idea to start with the following safety tips...
Newsletter
We asked employees: what gift did your boss or company give you (or your spouse) that made you feel more loyal to that company? See their responses...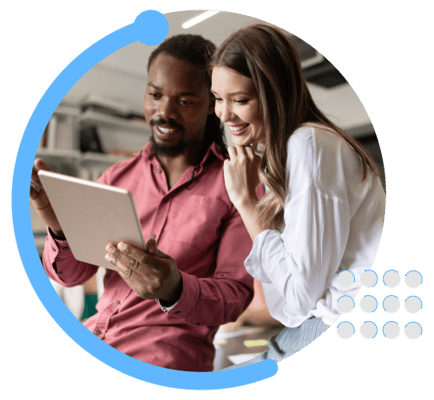 Putting the

HUMAN

back in Human Resources