Our

blog
Get personal HR advice whenever you need it from our team of certified HR experts. We've been in business for over 20 years and our blog is a wealth of collective knowledge, ready for you to use as a resource.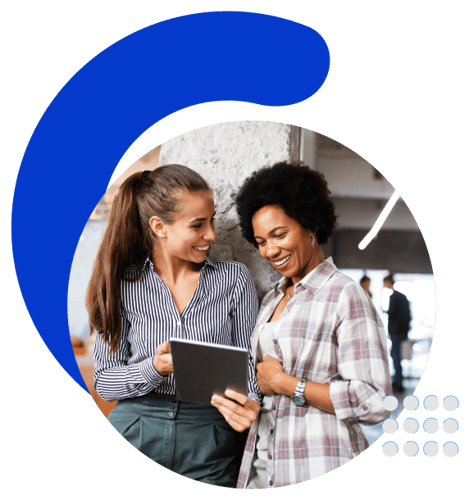 Newsletter
Want to have higher rates of employee morale, productivity, and engagement? Improve your communication skills.
security
In a world where practically everything is searchable online, should employees have a lower expectation of privacy for their personal and behavioral...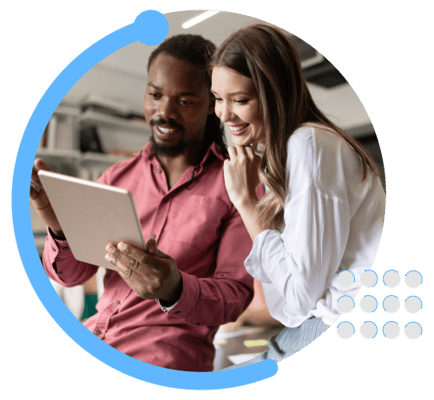 Putting the

HUMAN

back in Human Resources