Estimated Time On HR: Recruiting Tasks
How much time should a small business expect to spend on recruiting? Our experts weigh in with their estimates.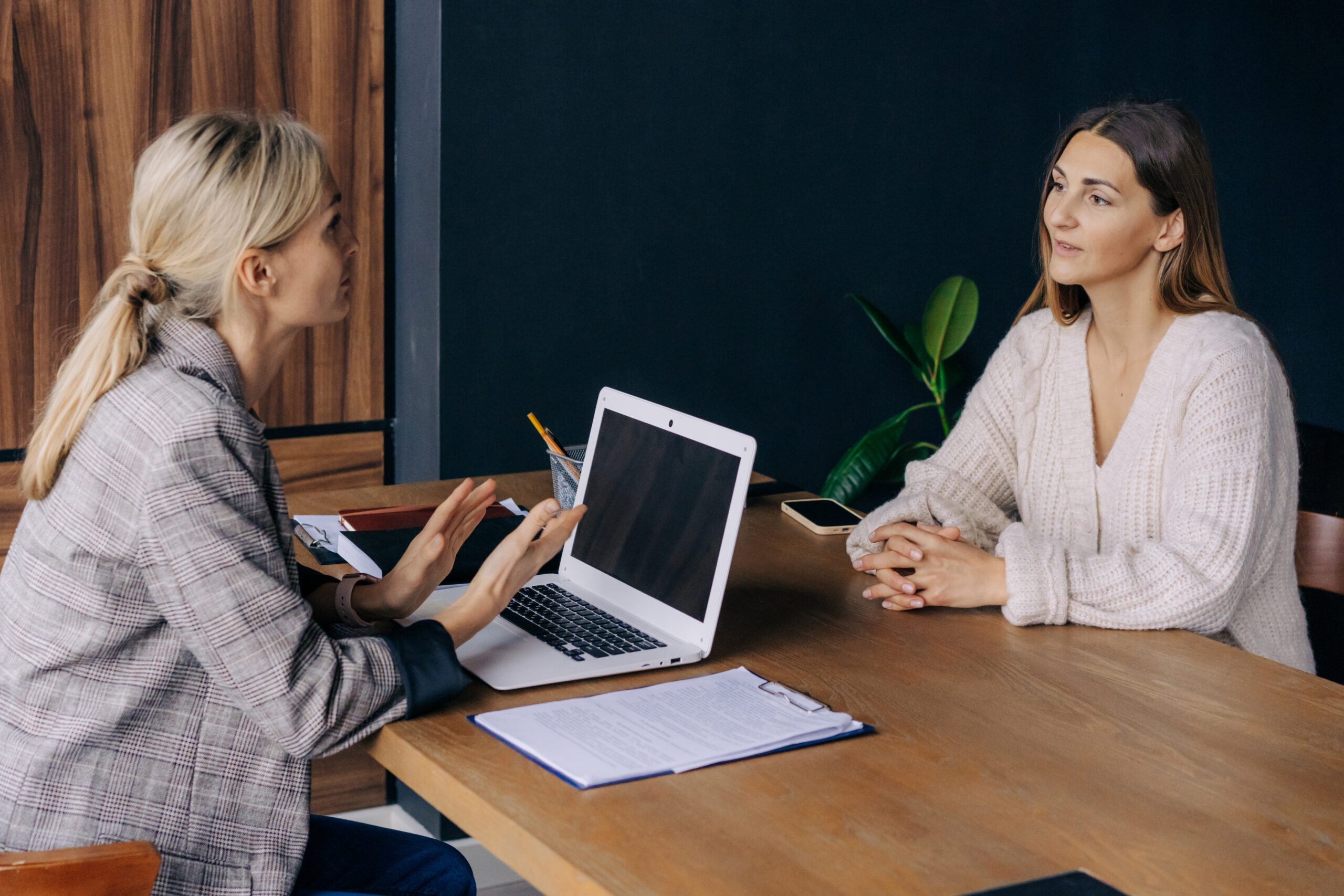 Some companies say they devote around 30 hours over 4 weeks just to recruit one employee. Others say that senior-level positions are closer to 40 hours over a 6-8 week period.
If your business is constantly looking to hire more employees, recruiting could easily be a full-time job. Each day could be spent searching for and contacting candidates, screening applicants, interviewing finalists, conducting (or following up with) reference and background checks, and then making and communicating a hiring decision.
If you're wondering whether you are spending too much or too little time on recruiting tasks, our HR (Human Resource) experts have weighed in to give their estimates.
How Much Time Do You Spend On Recruiting Tasks?
While many of the following responsibilities will likely take longer for an upper-level position, plan on spending about this much time on recruiting tasks:
Posting job opening on various job boards

: 20-30 minutes per job

Screening resumes (scanning for key words)

: 30-90 seconds per resume

Conducting social media background check

: 20-30 minutes per applicant

Doing reference checks

: 20-30 minutes per applicant

Contacting applicants prior to interview

: 5-15 minutes per applicant

Interviewing applicant

: 20-40 minutes per applicant per interview

Discussing candidate with team

: 20-45 minutes per applicant

Creating job offer

: 15-30 minutes per applicant

Contacting applicant after the interview

: 5-15 minutes per applicant

Conducting federal criminal background check

: 30-45 minutes per applicant if not using a third party; more time if doing county checks

Administering credit or other check

: 20-30 minutes per applicant if not using a third party

Coordinating and following up with a third-party drug test

: 15-20 minutes
Is There A Way To Minimize Time Spent On Recruiting?
To help streamline the recruiting process, you could use third party vendors for background checks, reference checks, credit checks, and drug testing. And if you are really pressed for time, you could use an outsourced recruiter or headhunter, depending on the position.
If you are doing these tasks without an outsourced recruiter, consider using an Applicant Tracking System (ATS). This will sift through resumes to only show those who qualify, helping you identify candidates that are better matched while saving you considerable time when there are large stacks of resumes. Some systems also integrate with job posting sites to streamline posting vacancies on multiple job boards.
Another key feature for an ATS is the ability to communicate with all applicants to keep them up to date about their status in the hiring process. Some candidates are left wondering where they are in the hiring process, anxiously awaiting updates and looking for jobs elsewhere in the meantime. In fact, responsiveness weighed extremely "heavy in importance" (85%) in a 2021 Candidate Experience Report. Unfortunately, many high-quality candidates have moved on when there's a significant time lapse in communication, and many of those still available are no longer interested because of the reflection it has on the company as a whole.
Recruiting is just one aspect of HR duties that can easily consume the bulk of several days for just one job opening. When you choose to outsource your HR administrative tasks to Stratus HR, you will immediately have access to our ATS to help streamline your recruiting process. You will also gain access to our HRIS/HRMS and fortune-500 level benefits, making you a more attractive employer and giving you an edge in the recruiting process.
Ready to learn more? Book a free consultation today and our team will contact you shortly.