Our

blog
Get personal HR advice whenever you need it from our team of certified HR experts. We've been in business for over 20 years and our blog is a wealth of collective knowledge, ready for you to use as a resource.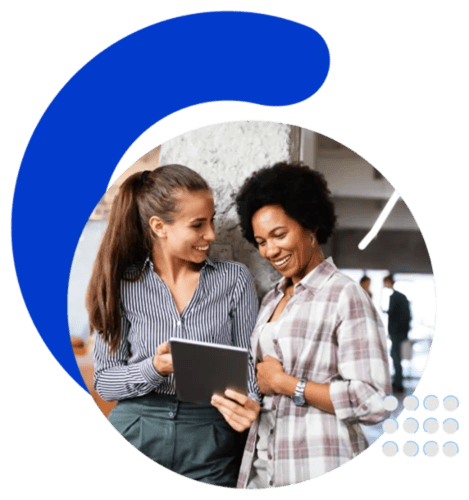 You've heard the phrase, "Document, document, document" --- but what details do you need to include for an employee termination?
When you receive notice of a former employee's unemployment claim, always contest it when the employee had quit or was fired. Here's how.
Did you know you're required to document every employment action, from hiring to termination? Learn more tips for your employee records retention...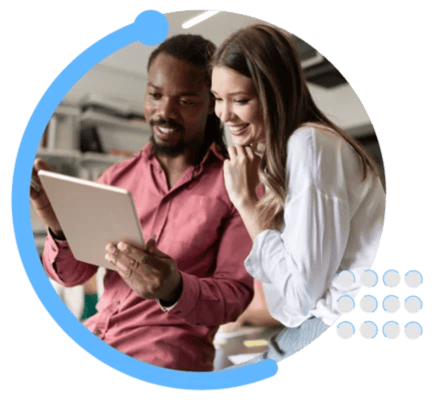 Putting the

HUMAN

back in Human Resources