DOL Issues Proposed Notice of Paid Sick Leave
The DOL has issued a proposed notice for federal contractors to provide employees with up to seven days of paid sick leave annually.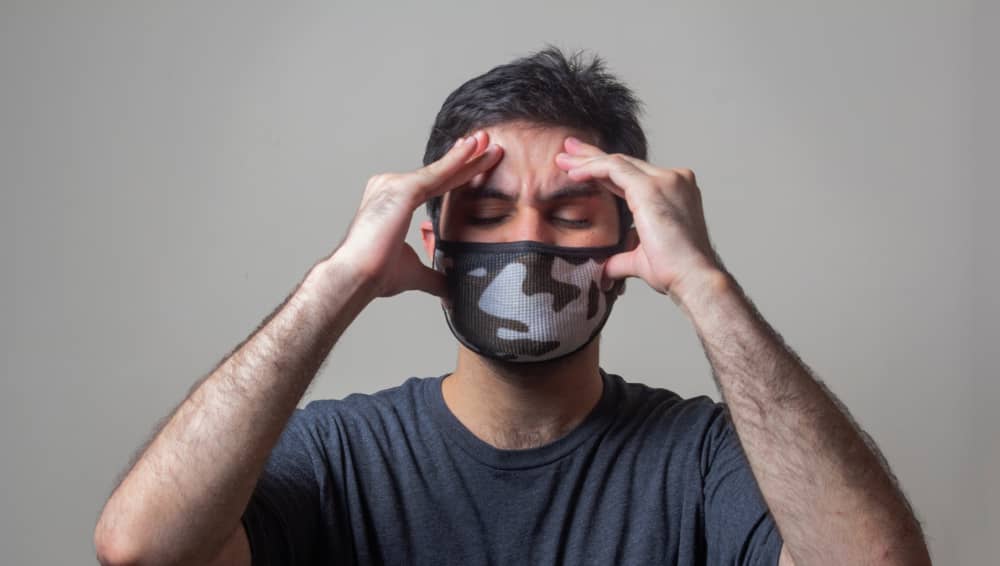 By Brian Pedrow and Meredith Swartz, and Ballard Spahr – reposted with permission
(some alterations made; see the original text here)
The Department of Labor (DOL) has published a Notice of Proposed Rulemaking for regulations under President Barack Obama's Executive Order 13706, establishing paid sick leave requirements for federal contractors. This Order requires certain federal contractors to provide their employees with up to seven days of paid sick leave annually. It also directs the Secretary of Labor to issue regulations to implement the Order's requirements by September 30, 2016.
The DOL estimates that this will provide paid sick leave to nearly 437,000 workers employed by federal contractors who currently receive no paid sick leave. The Notice specifies the contracts and employees covered, as well as rules for how sick leave will accrue and when it can be used, and how the DOL will ensure that covered employers comply with these new requirements.
Coverage
The requirements apply only to certain categories of contracts with the federal government, and only to contracts that are "new" on or after January 1, 2017. See the DOL Fact Sheet to see which contracts are part of the mandate.
Paid Sick Leave
The following are some highlights from the Notice regarding the paid sick leave requirements:
Accrual/Number of Hours.
The Notice provides two options for the manner in which sick leave is provided to employees. The first is an accrual method under which the employee will accrue not less than one hour of paid sick leave for every 30 hours worked. The second option is a lump-sum provision of at least 56 hours of paid sick leave at the beginning of each accrual year.
Reasons for Use of Leave.
Notably, the reasons for using this leave are broader than the reasons for taking leave under the Family and Medical Leave Act (FMLA). Employees may use paid sick leave for an absence resulting from:
Physical or mental illness, injury, or medical condition of the employee;
Obtaining diagnosis, care, or preventive care from a health care provider by the employee;
Caring for the employee's child, parent, spouse, domestic partner, or any other individual related by blood or affinity whose close association with the employee is the equivalent of a family relationship; and
Domestic violence, sexual assault, or stalking.
The Notice specifically states that conditions may be covered regardless whether they require the attention of a health care provider. Examples include a common cold, ear infection, upset stomach, ulcer, flu, headache, migraine, sprained ankle, broken arm, or depressive episode. The Notice states the coverage can include caring for individuals who are not related by blood, like a brother- and sister-in-law, fiancé, foster care "sibling," and even a close friend if that relationship is like a family relationship.
Leave Requests.
The Notice proposes that paid sick leave shall be provided upon the oral or written request of an employee and that a leave request must be made at least seven calendar days in advance where the need for the leave is foreseeable, and in other cases as soon as practicable. Contractors would be required to communicate any denial of a request to use paid sick leave in writing, with an explanation for the denial. In addition, a contractor may only require certification for absences of three or more consecutive days.
Carryover and Cash Out.
Although contractors may limit the amount of paid sick leave employees accrue to 56 hours each year, they must permit employees to carry over accrued, unused paid sick leave from one year to the next. However, contractors will not be required to pay employees for accrued, unused paid sick leave at the time of a job separation.
Impact on Existing Paid Time Off (PTO) Policies.
A contractor's existing paid time off policy (if provided in addition to the fulfillment of Service Contract Act or Davis-Bacon Act obligations, if applicable) will satisfy the requirements of the Order if the paid time off is made available to all covered employees, may be used for at least all of the purposes described in the Notice, is provided in a manner and amount sufficient to comply with the rules and restrictions regarding the accrual of paid sick leave under the Notice, and also satisfies the other requirements set forth in the Notice.
The full text of the Notice, along with a fact sheet and further information on the proposal, can be found on the DOL's website. Comments about the proposed rule can be made on or before April 12, 2016.