Alleviating Job-Related Stress
Some 80% of workers have felt job-related stress, oftentimes linked to pay, workload, work-life balance, or job security.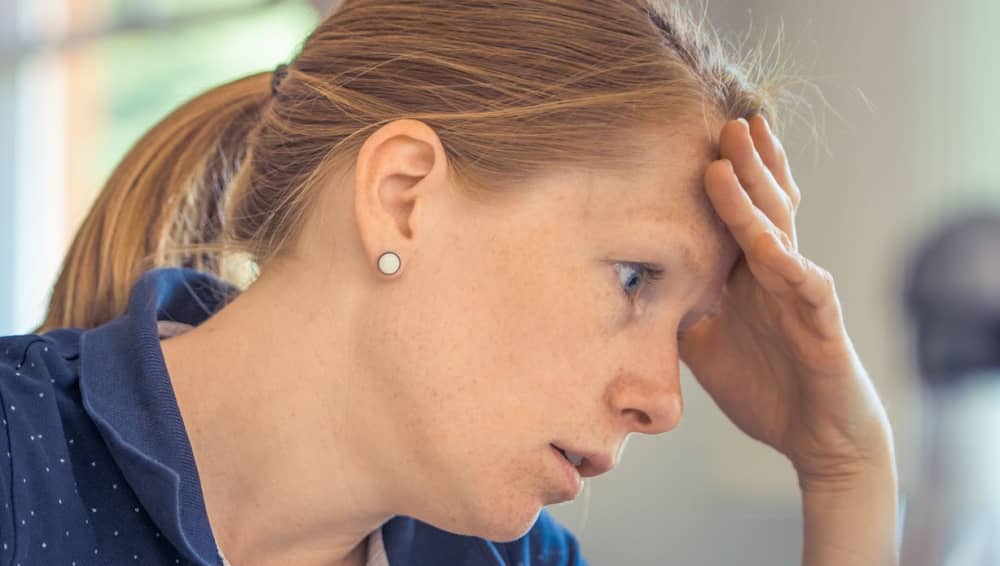 According to a survey by Everest College, some 80% of workers have felt job-related stress. That statistic is just one of many that shows stress can be linked to pay, workload, work-life balance, job security, and more. Other studies have found that workers (29%) have yelled at a coworker because of stress, 14% wanted to hit a coworker because of stress, and stress annually results in up to $300 billion in lost productivity.
None of this is good for employees or employers, which is why we're devoting this final article of our "13 Weeks of Wellness" to provide you with simple ideas to alleviate stress in the workplace.
Celebrate birthdays … and other things, too.

Take time to celebrate birthdays, major wins (personal and business), anniversaries, and a job well done. Even if it's only a 15-minute break a few times a month, the employee interaction and a few minutes away from all pressing matters can do wonders for everyone's mental state. And don't feel pressure to have cake each time. Try a fruit and vegetable bar, a potluck or even a 6-foot sub sandwich. You could also avoid food entirely with limbo and hula hoop contests -- and prizes, of course.



Invite the family.

Improve work-life balance by hosting a day where the family is invited to work. Set up an open house to help everyone learn more about what happens at work, or schedule an afternoon gathering so families can socialize and get to know one another.



Music jam.

Calling all Claptons! Odds are good you have a lot of hidden talent in your workplace. Schedule a bi-weekly music jam for everyone who wants to bring their guitar and join in. Have microphones for singers and a place for people to sit who don't want to play along but still want to listen to great music. Too few musicians? Opt for karaoke instead.
Talk to your certified HR rep about developing programs that can help reduce workplace stress for all workers. Remember, job-related stress can be a serious problem, and it's one of the many reasons for which Stratus.hr's EAP can be used.
For more health and wellness tips, please contact your certified HR expert. Not a current Stratus HR client? Book a free consultation and our team will contact you shortly!