House Approves Obamacare Repeal
With talk about the possible passing of an amendment to repeal and replace Obamacare a.k.a the Affordable Care, here's what's included in the new bill.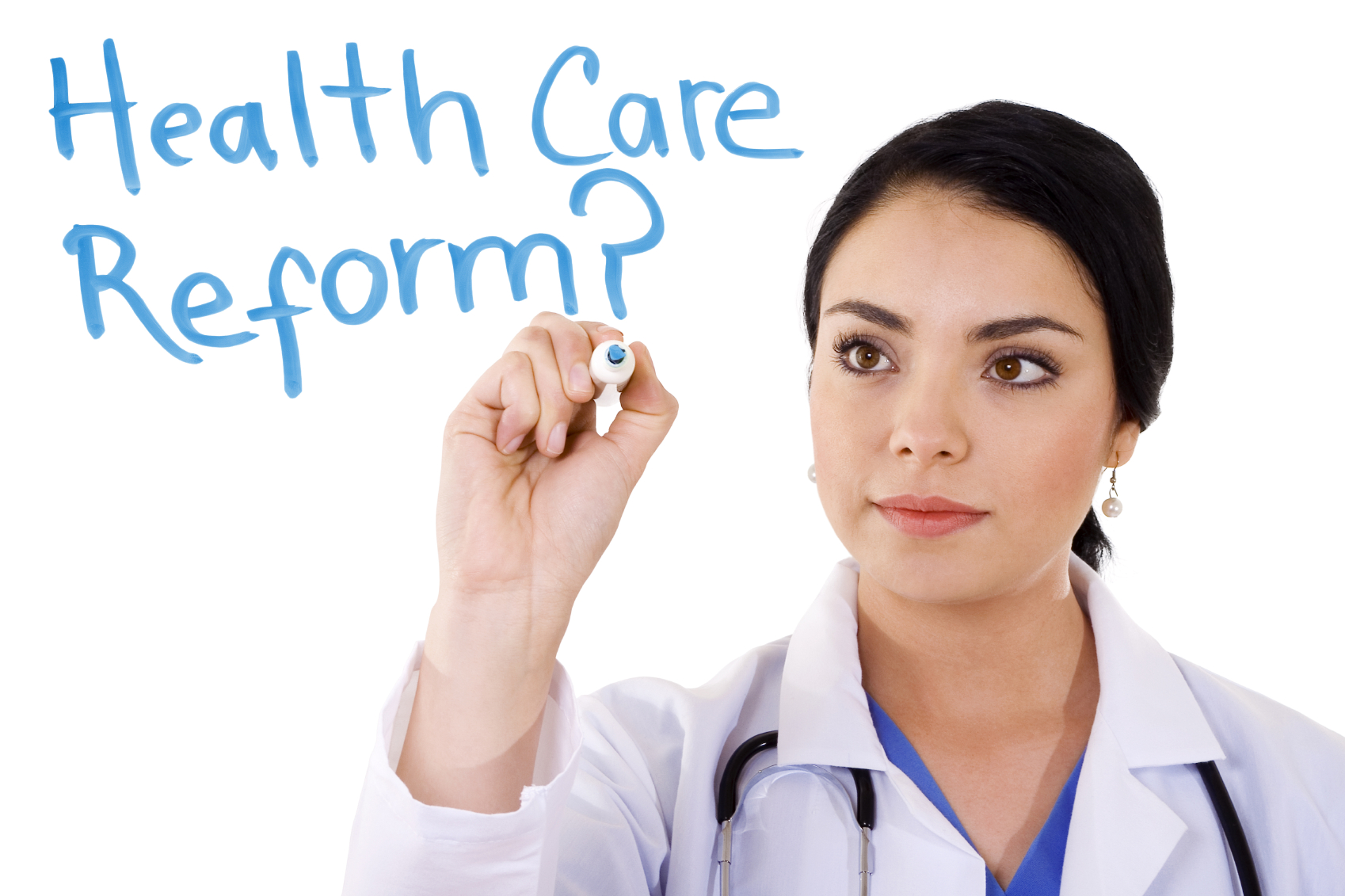 Headlines are sweeping the nation with talk about the House passing an amendment to repeal and replace Obamacare. Here are consolidated summaries of what's included in the healthcare coverage bill from several major news organizations, credits to Kaiser Health News.
The Associated Press: A Look At The House Republican Health Care Bill
The nonpartisan Congressional Budget Office estimates that the Republican bill would result in 24 million fewer people having health insurance by 2026, compared to Obama's 2010 statute. Here are key elements of the bill…
The Washington Post: What is in the Republican health-care bill? Questions and answers on preexisting conditions, Medicaid and more.
Would this affect the number of people with insurance in the United States? Does the bill treat domestic violence, sexual assault, Caesarean section and postpartum depression as preexisting conditions? Would adult children (up to age 26) still be able to remain on a parent's health plan? These questions and more…
The New York Times: What's in the AHCA: The Major Provisions of the Republican Health Bill
The House health care bill would roll back the Affordable Care Act's expansion of Medicaid, eliminate tax penalties for people who do not have health insurance and end taxes on certain high-income people, insurers, drug companies and manufacturers of medical devices to finance the current health law. Here's a summary…
Politico: What's Actually In The GOP Health Care Bill
The legislation expunges Obamacare's unpopular individual mandate requiring most Americans to have health insurance. But in its place, the bill allows insurers to charge people who have been uninsured for about two months a 30 percent surcharge on their premiums, an incentive designed to encourage people to maintain insurance coverage.
NPR: Here's What's In The House Republican's Health Care Bill
The House Republican plan would eliminate the income-based tax credits and subsidies available under the Affordable Care Act, replacing them with age-based tax credits ranging from $2,000 a year for people in their 20s to $4,000 a year for those older than 60.
Stay tuned as we learn what the final outcome of this bill will be, including any potential amendments, and how it will affect employers.