Employee Guide to Understanding COVID-19 Testing
Confused about the different forms of COVID-19 testing? Here's a free guide to help you understand each one.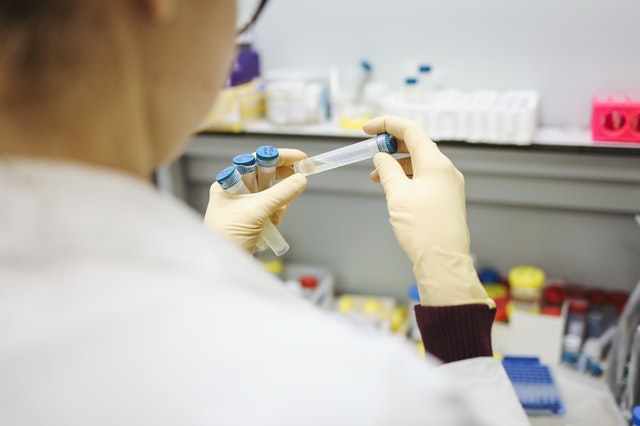 If you've been sick, quarantined, been around sick or quarantined people, or have traveled during the pandemic, you've likely undergone testing to find out if you're positive for the COVID-19 virus. But what are the different types of tests and what do they mean?
Abbott has created a #KNOWTHECURVES guide to help the general public understand:
The difference between viral RNA, antigen, and antibody testing
Why it's important to get the right test at the right time
What a positive result means
When patients are most contagious
And answers to other frequently asked questions
Related articles:
With permission, we have linked to Abbott's free guide, which may be updated as more information is learned about the COVID-19 virus.
Please share this information to educate others about the different kinds of tests; incubation, infection, and immune responses; why false-negatives aren't wrong tests, but tests administered at the wrong time; and other questions you've wondered about COVID-19.
COVID-19 testing is key to fighting the pandemic. Here's what you should know about the different kinds of tests.